About Me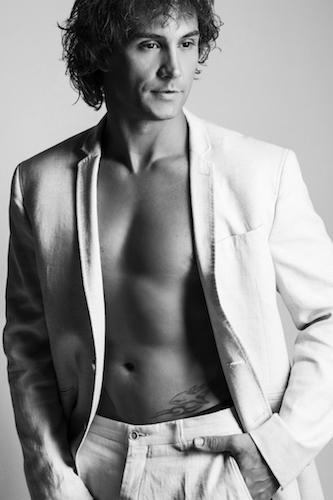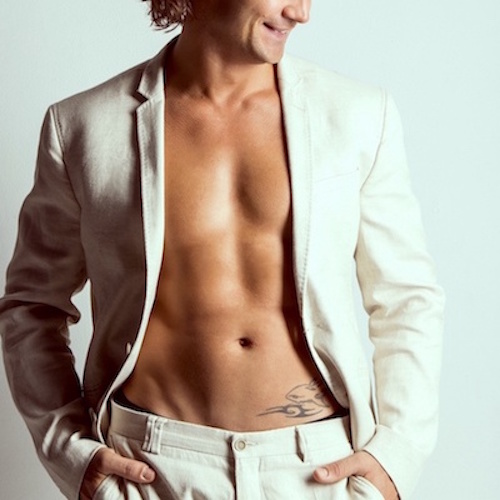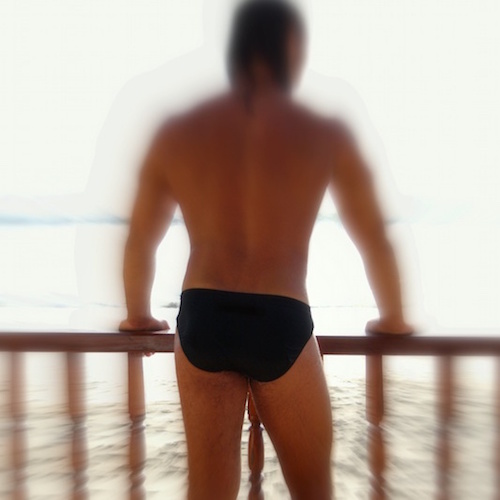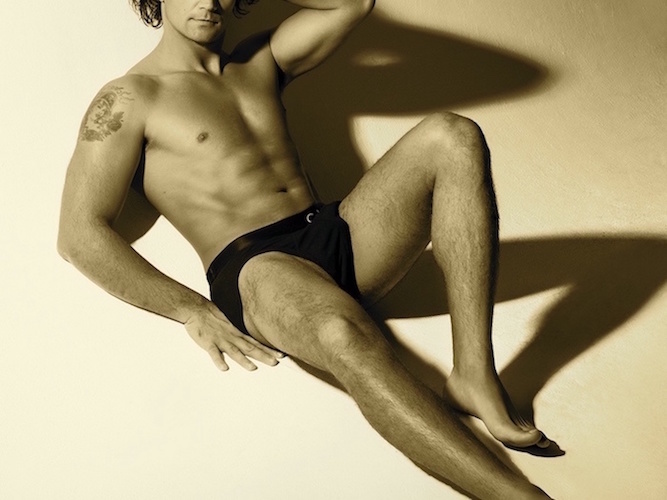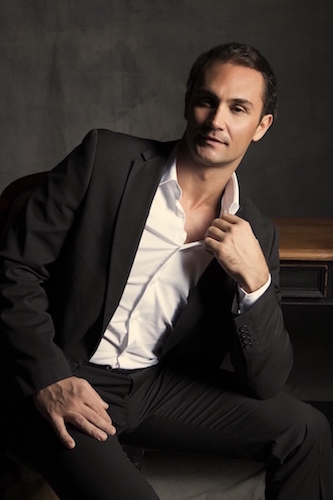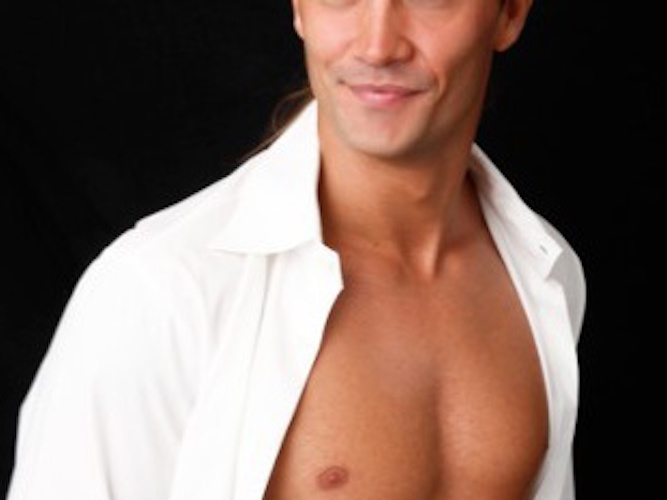 Male-Escorts-Sydney-Presents-Straight-Sydney-Male-Escorts-Alex-Photo-11-900x475Cropped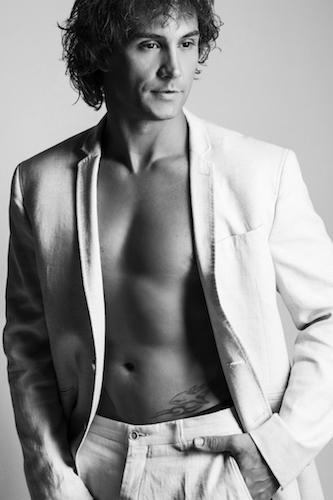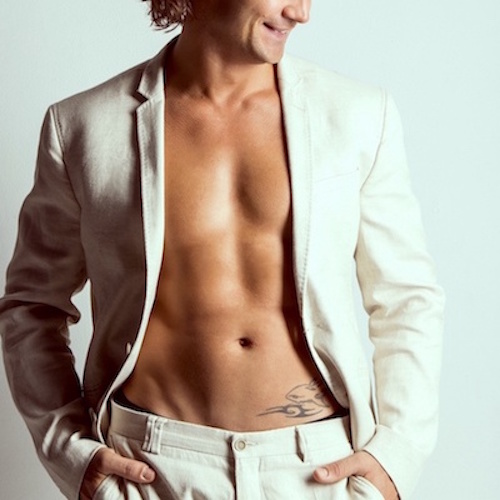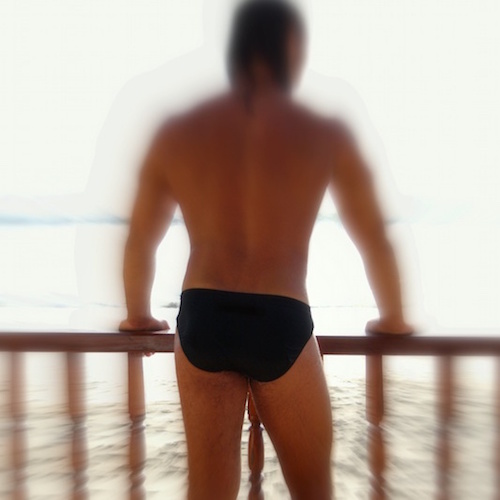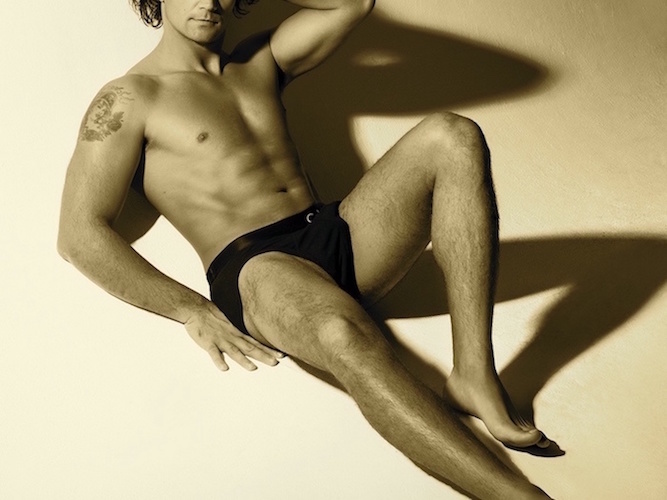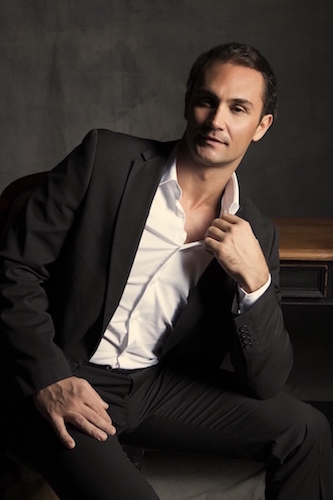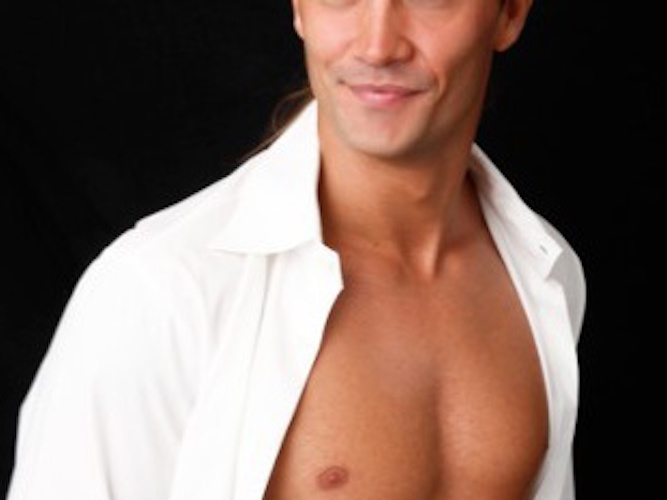 ALEX IS UNAVAILABLE UNTIL THE 25th OF JUNE. FEEL FREE TO LEAVE YOUR ENQUIRIES AT THE CONTACT INFORMATION BELOW AND HE WILL GET BACK TO YOU UPON HIS RETURN.
Male Escorts Melbourne – Alex
Buongiorno Ladies…I am Alex, and I have one target: to make you happy!
Friendly and charming in social situations, but as you get to know me, you will notice I am thoughtful, very aware of people and considerate.
I am a very relaxing experience for the lady who prefers a more quiet, gentle encounter…and someone to bond with and luxuriate in. Genuinely romantic, my soft caresses and kisses will make you feel like you are floating on air.
I love reading and talking…I could be your perfect companion from a night at the theatre, to a social event, from a romantic dinner to a party full of people throughout a night full of passion…it all depends on you my Lady.
I am a professional masseur. I discovered the art of massage years ago between the warm waters of the thermal baths of the Italian lakes, and from that moment I fell in love with a relaxing massage, erotic touch, tantra massage …
Touching your skin, whispering what you like more … maybe in the bath or under the shower … my real skill. Mother Nature gave me a gift; my hands will light up like fire just touching your body … and me with them.
My hands are waiting for you!
Straight
For Women and Couple
For all enquiries, contact me directly via:
Phone: 0420 527 360
E-Mail: alexrossi747@yahoo.com.au