About Me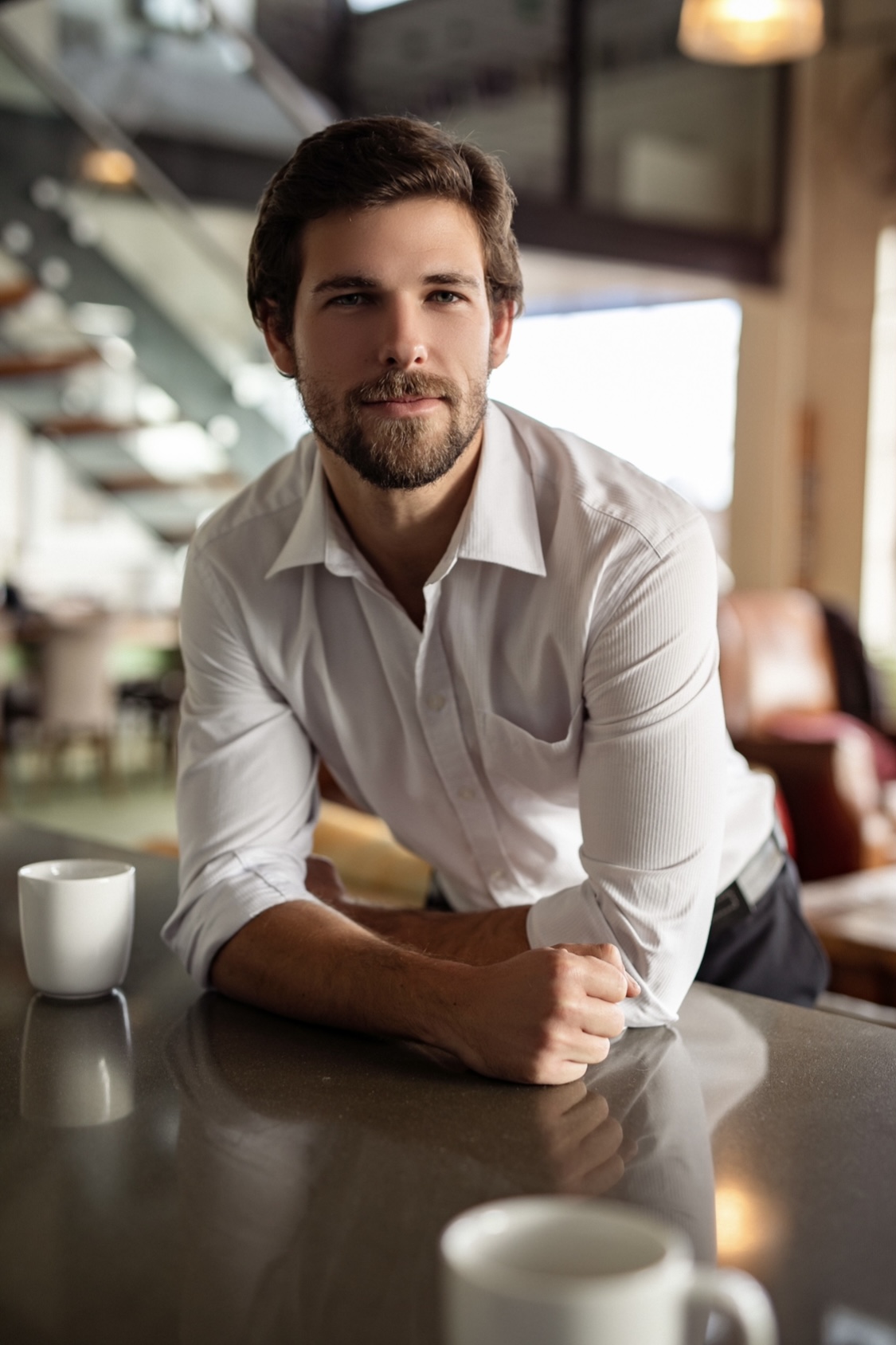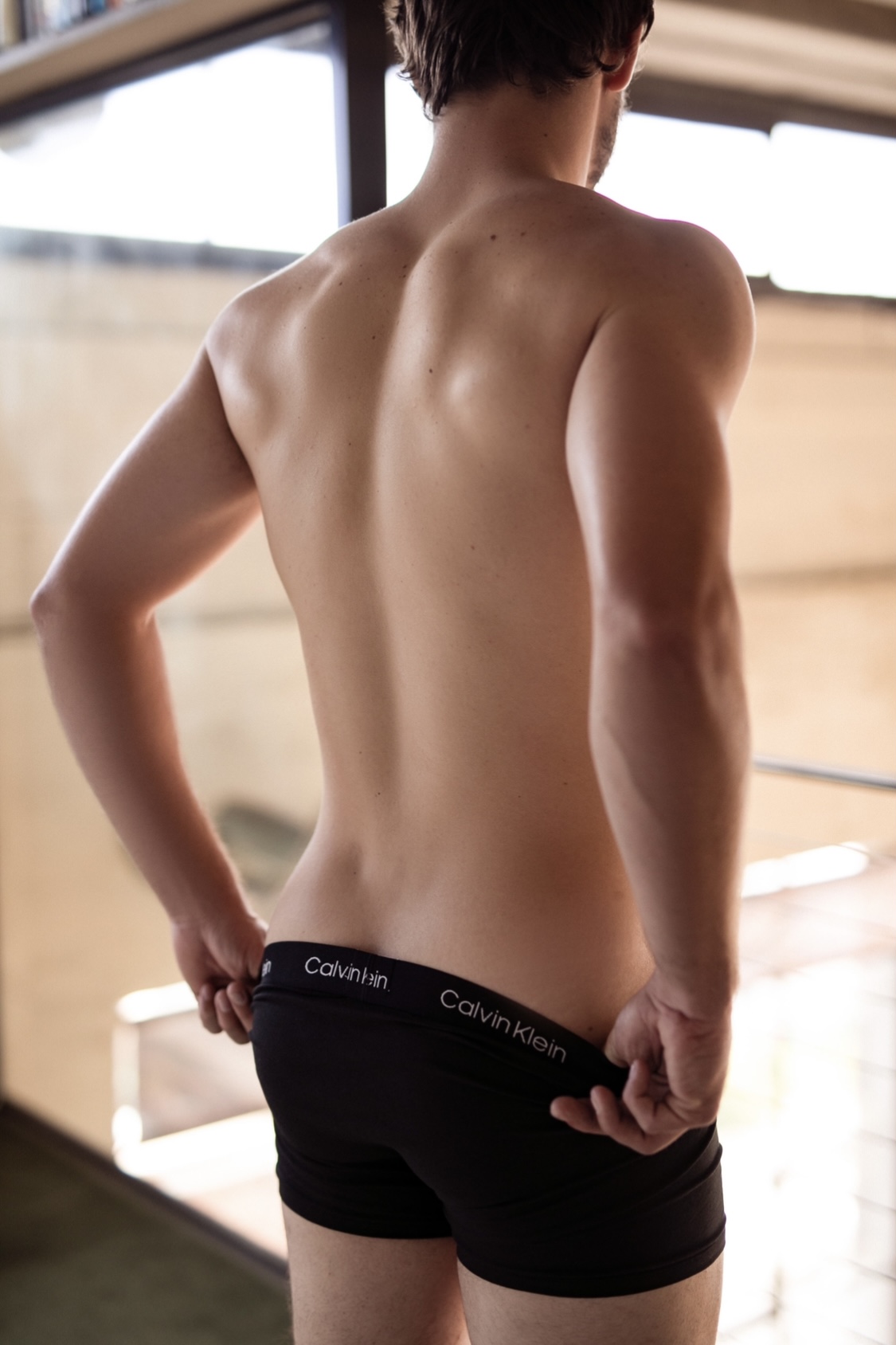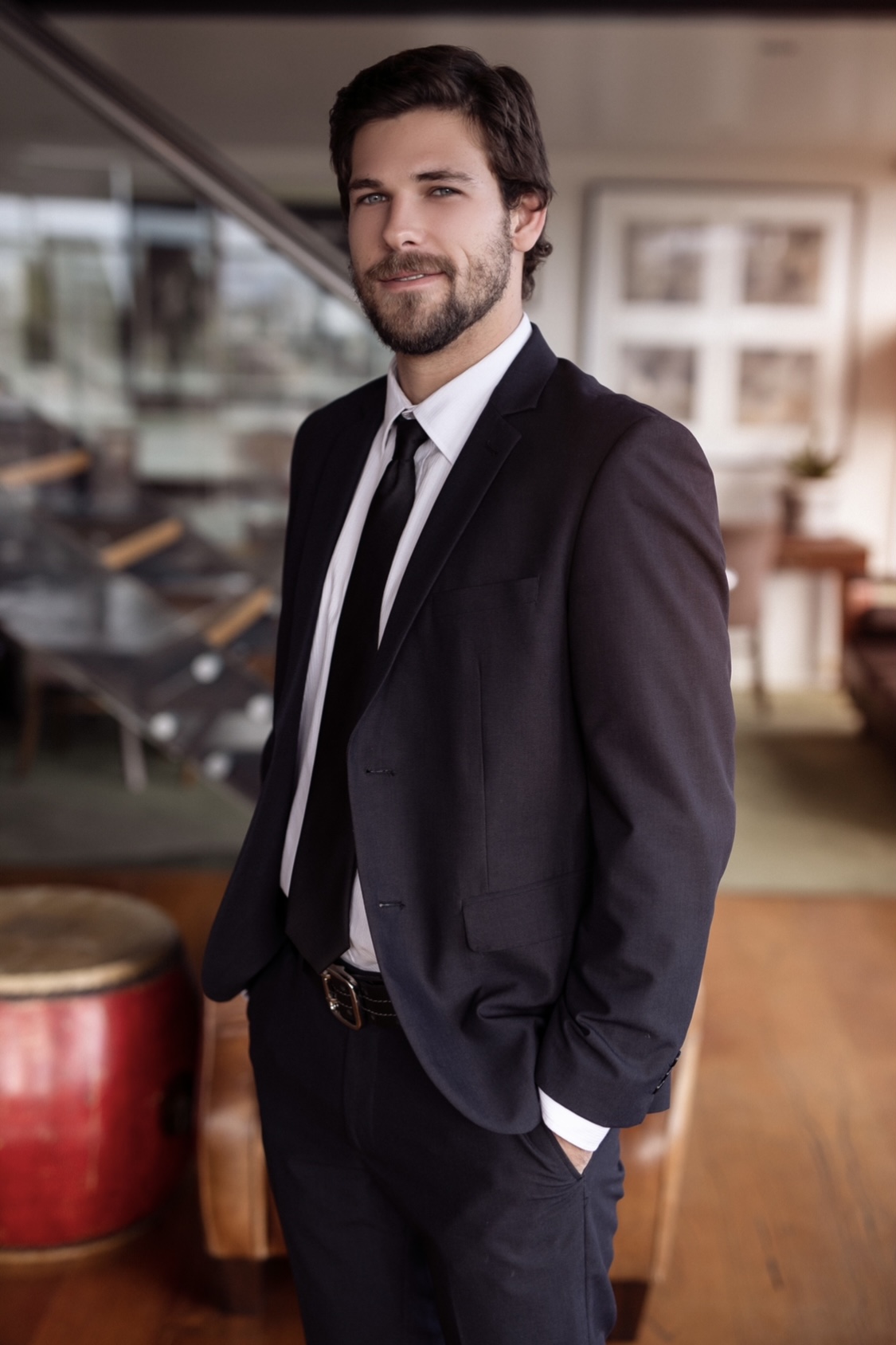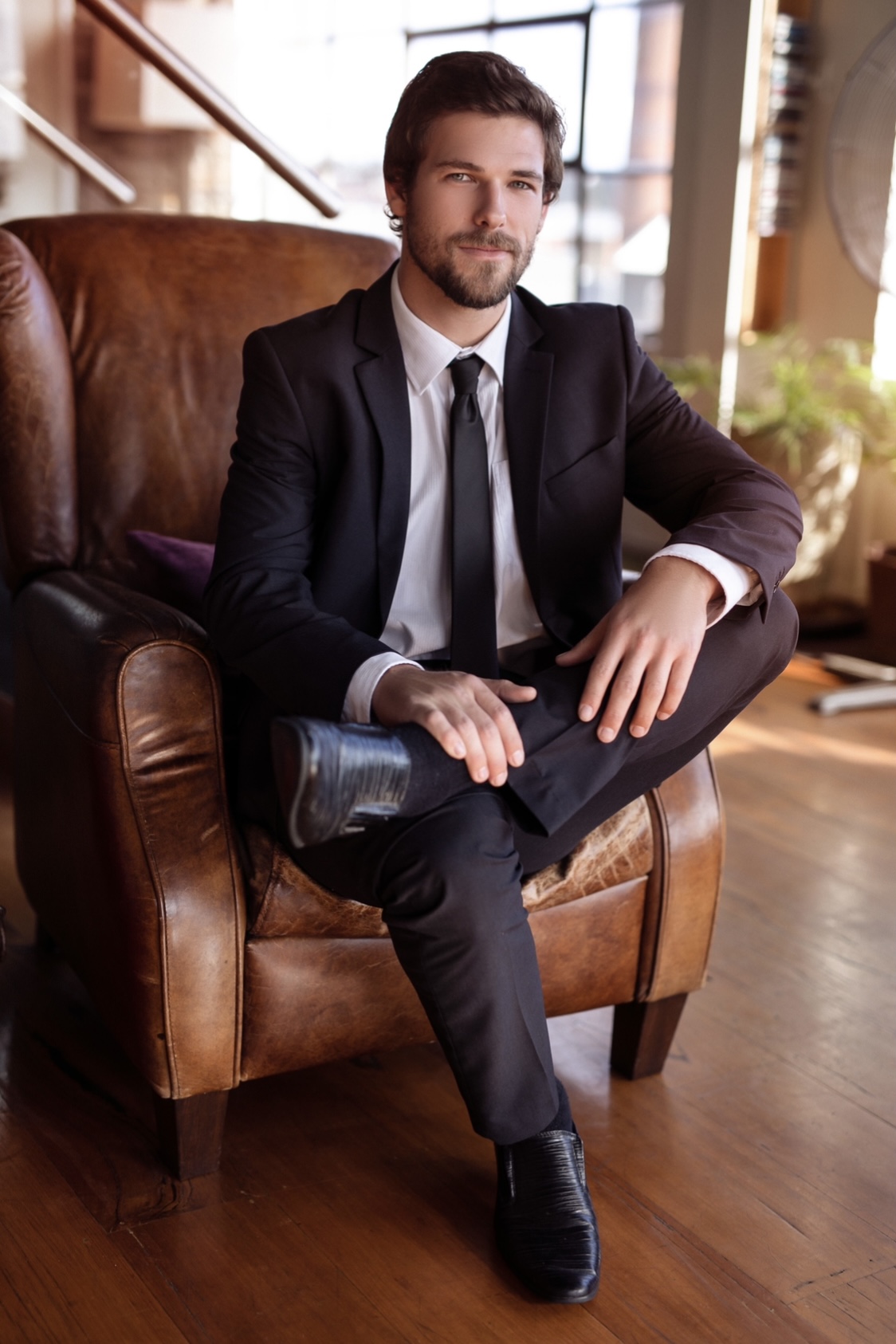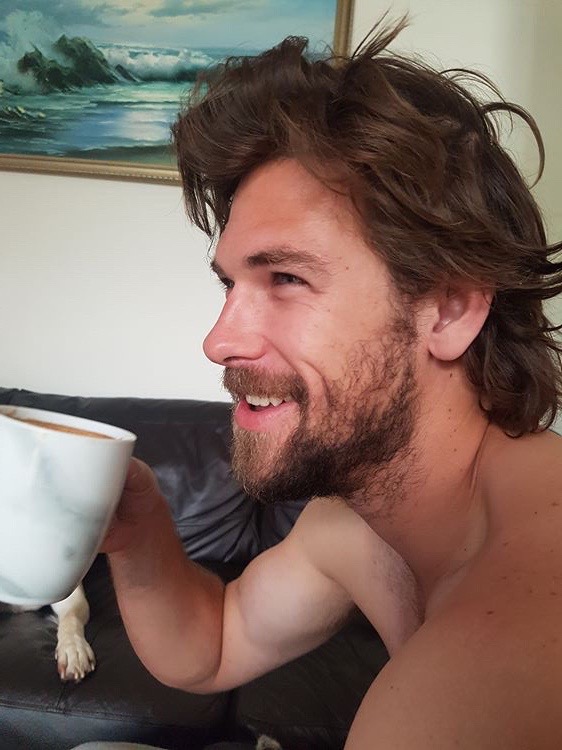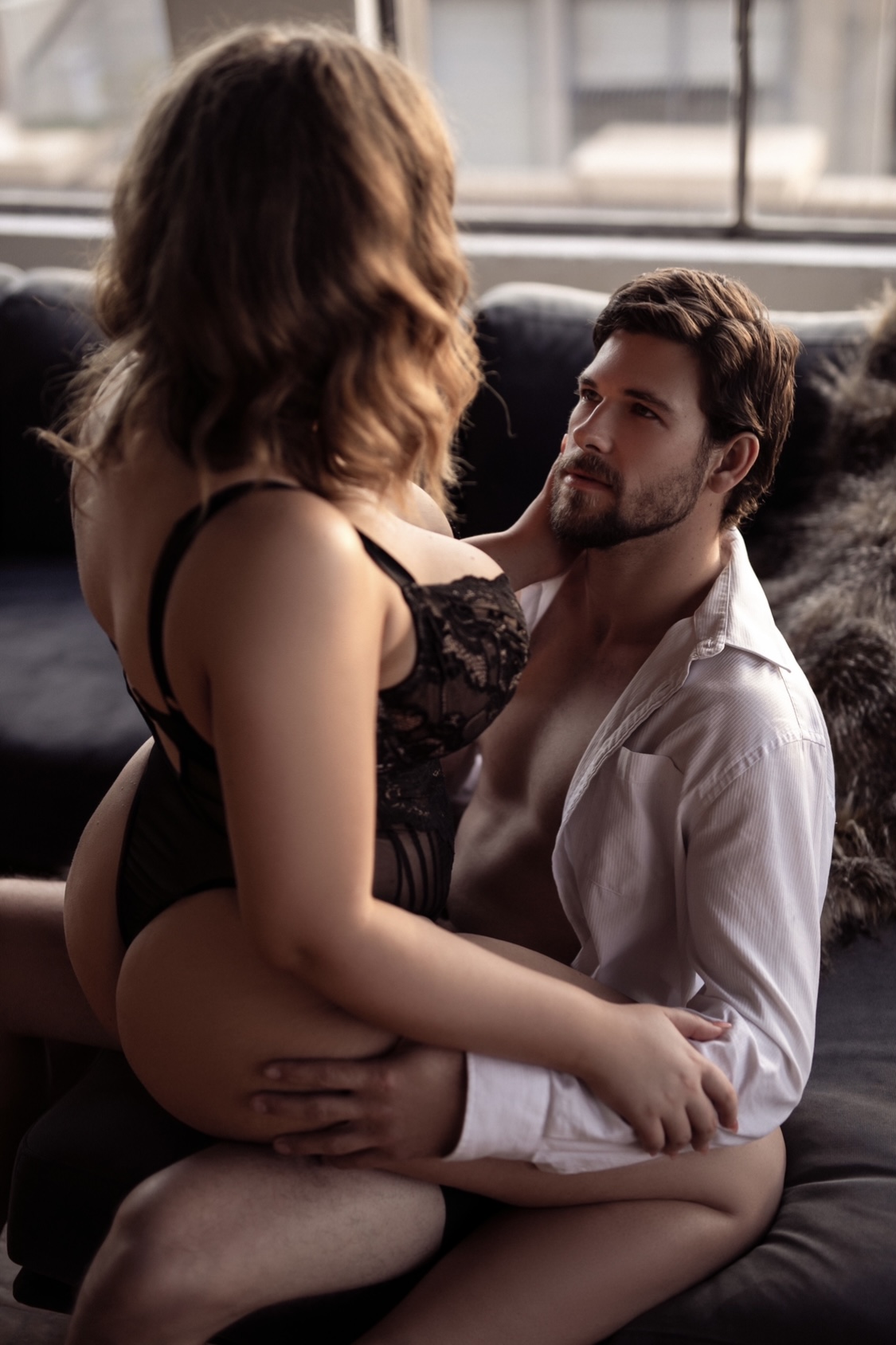 6B5992D8-6791-4E84-A430-7A4A03D375B7
E3675AEC-8BCD-481C-AB94-CC1163AE5A61
D32F1168-5315-4653-9618-961AC88D695A
B58F9AB8-C9D6-4968-A0F5-B88FC31025B4
DA905D3E-4563-48C5-A017-932E5CA70BCE
B66E8EB6-2160-49BF-B65B-69ABB11D1920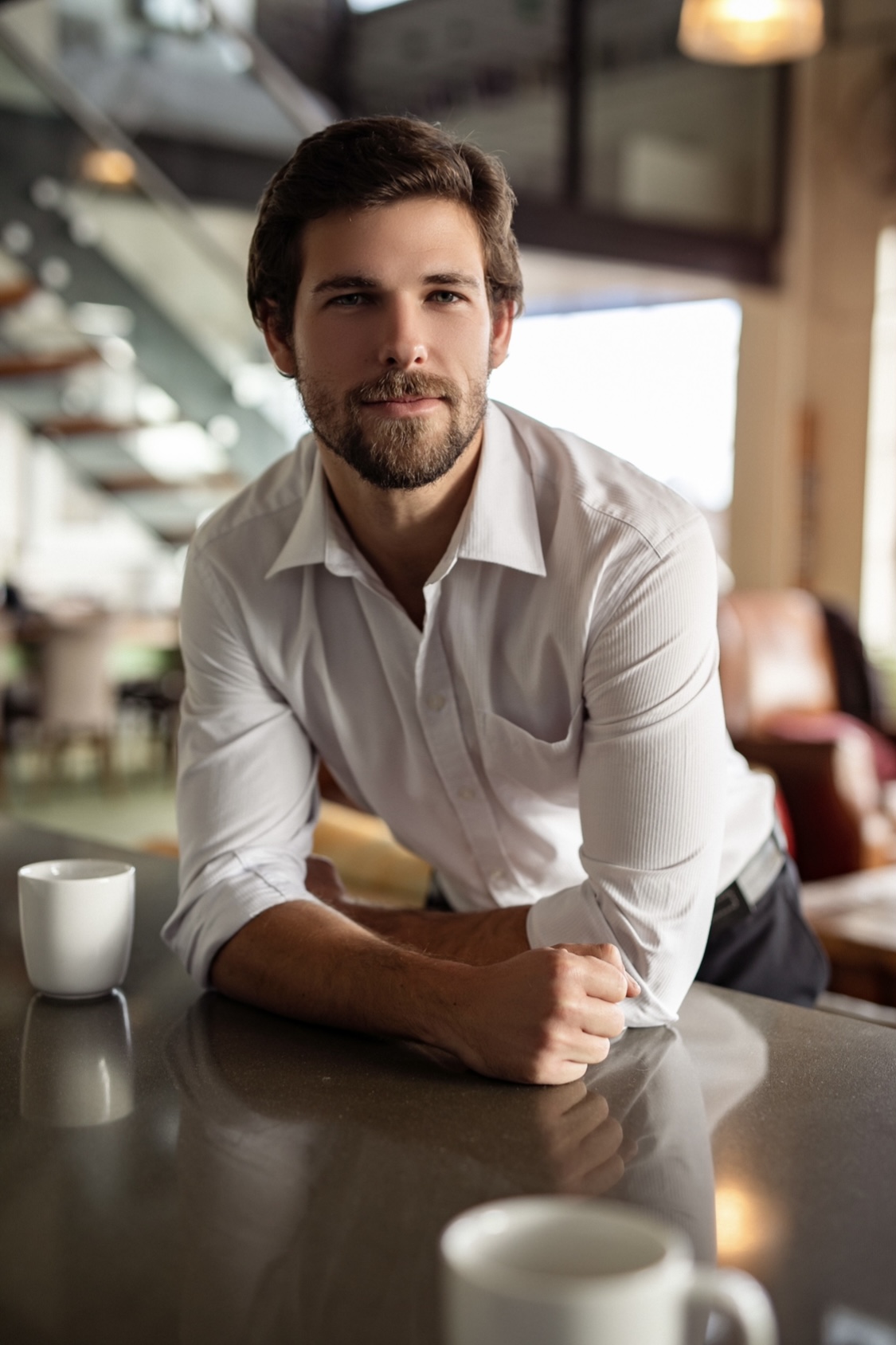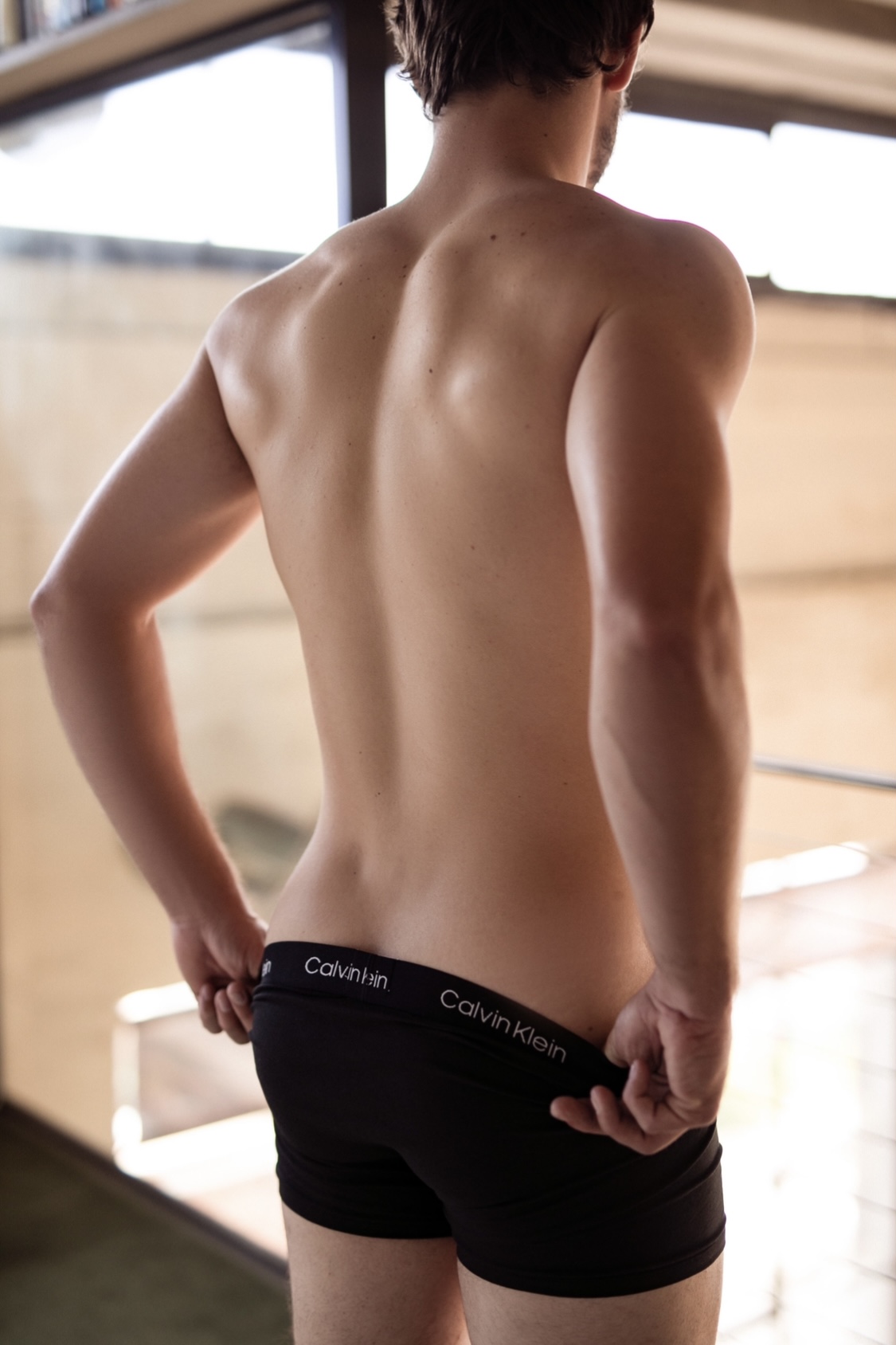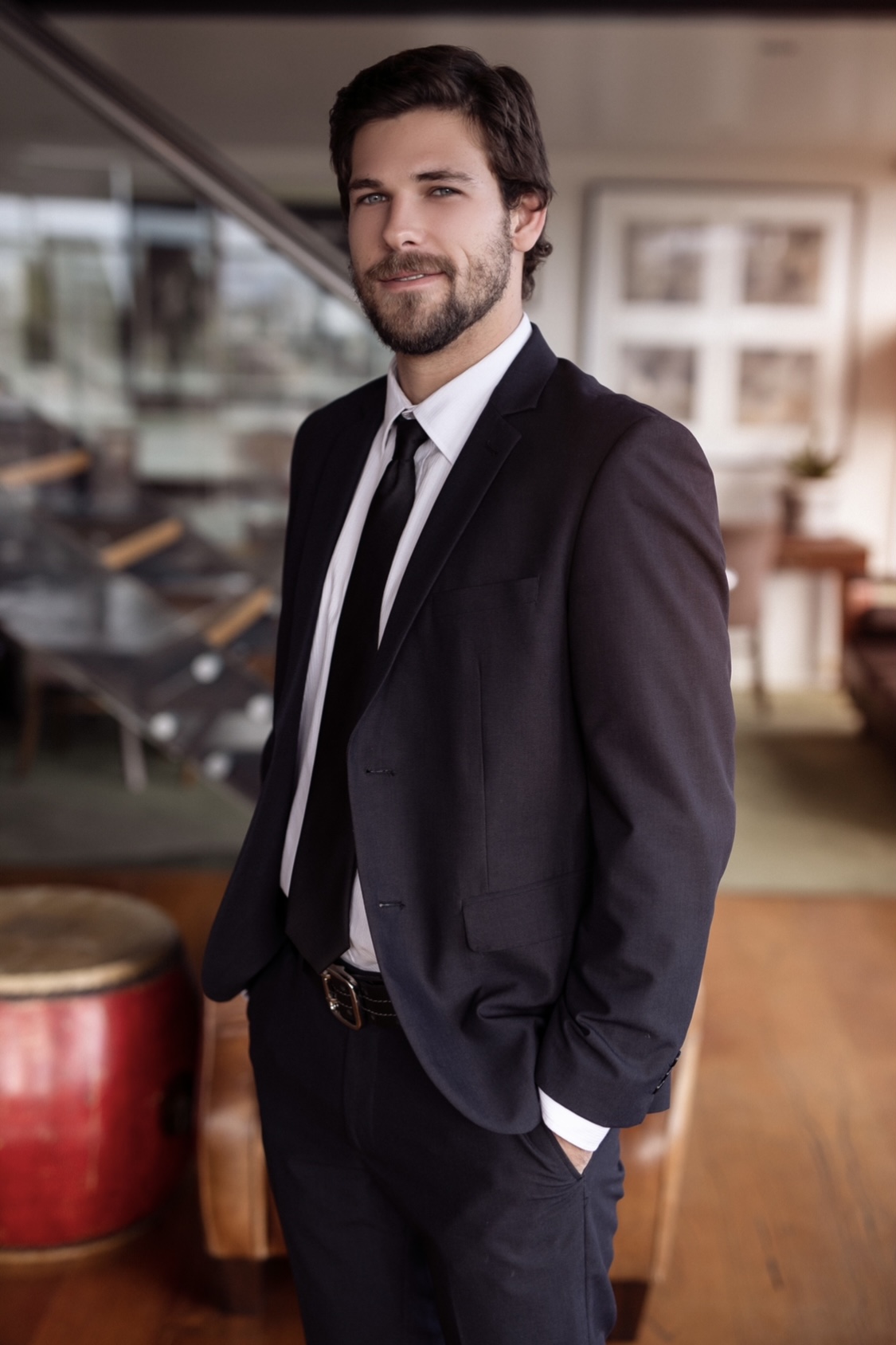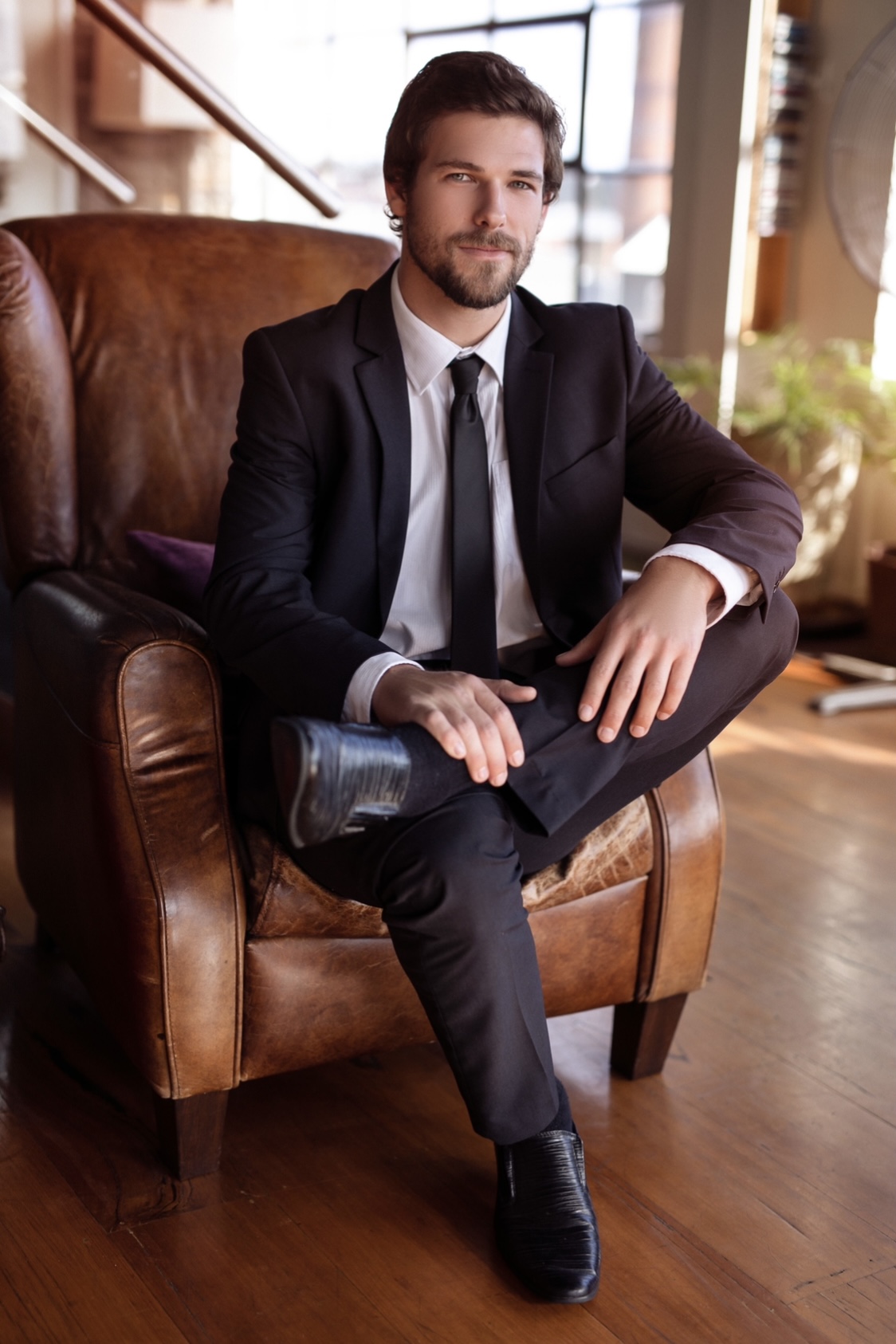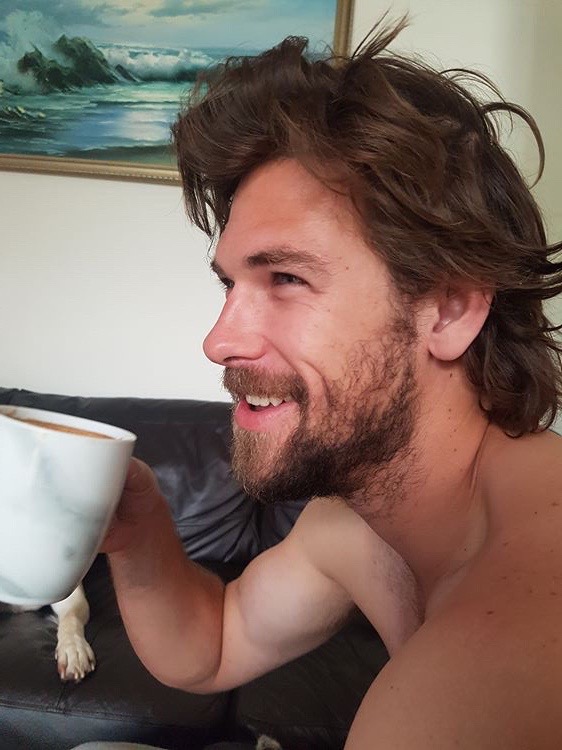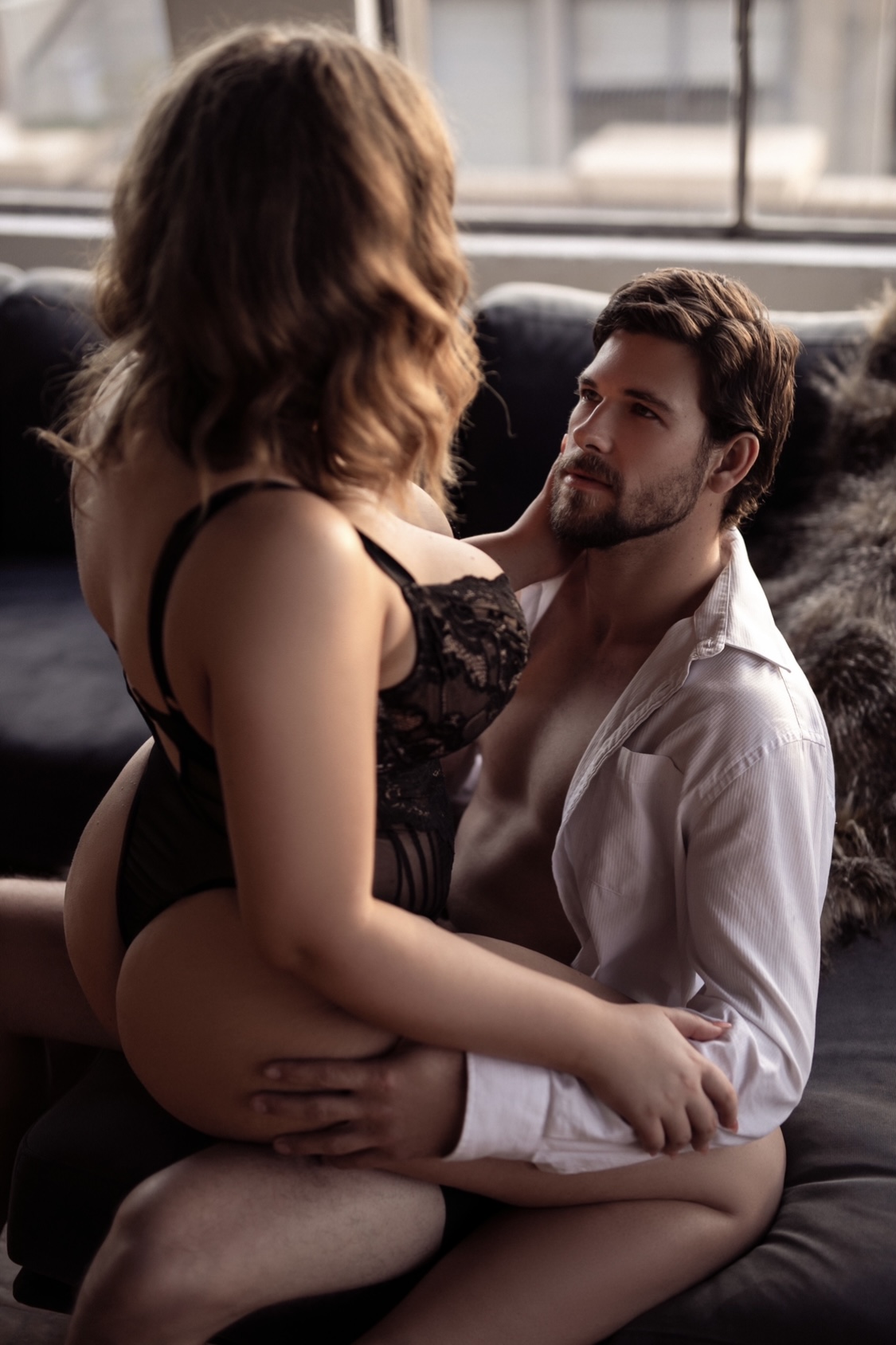 Premium Male Escort – Beau
Your ultimate "Man Next Door"…
Not just your typical 28 year old guy. I may have the charming smile complimented by dreamy blue/green eyes. But I promise you my qualities run so much deeper.
Charming yet chilled out, sophisticated but only when required, polite and caring… well all of the time. I am a great conversationalist at dinner but will have you in stitches by dessert. I can be dressed to the nine to wine and dine with you, or we can strip down to our underwear and Netflix and chill.
It goes without saying our time together in the bedroom will leave you completely sated. No request is too small. My spontaneous nature often gets the best of me and getting lost in the moment between the sheets is usually where our time together will take us.
You will always find me impeccably groomed, and dressed to impress. I am also happy to indulge in any outfit request you may desire.
Life is short, so take that holiday, read that book, eat that dessert. And what better way to indulge, than with me.
-BB
INCALL/OUTCALL RATES
Meet & greet $100 (30 mins)
FaceTime video chat $200 (1 hour)
Social companion $300 (1 hour)
Sensual massage $350 (1 hour)
Full service/BFE $400 (1 hour)
Dinner date $750 (4 hours)
Overnight $1500 (12 hours)
Weekend $3000 (36 hours)
Couples $600 (1 hour)
Additional hours are half price
If discretion is your concern, you'll be pleased to know that I can host at my apartment.
My availability is very flexible and I am happy to work with you to accomodate your schedule as best as possible.
Please don't hesitate to get in touch with me if you have any other questions. I'm very easy going 🙂
CONTACT
0435 008 543
SMS is my preferred contact method. If you would like to have a chat over the phone please text me first and we can arrange a suitable time to talk 🙂