About Me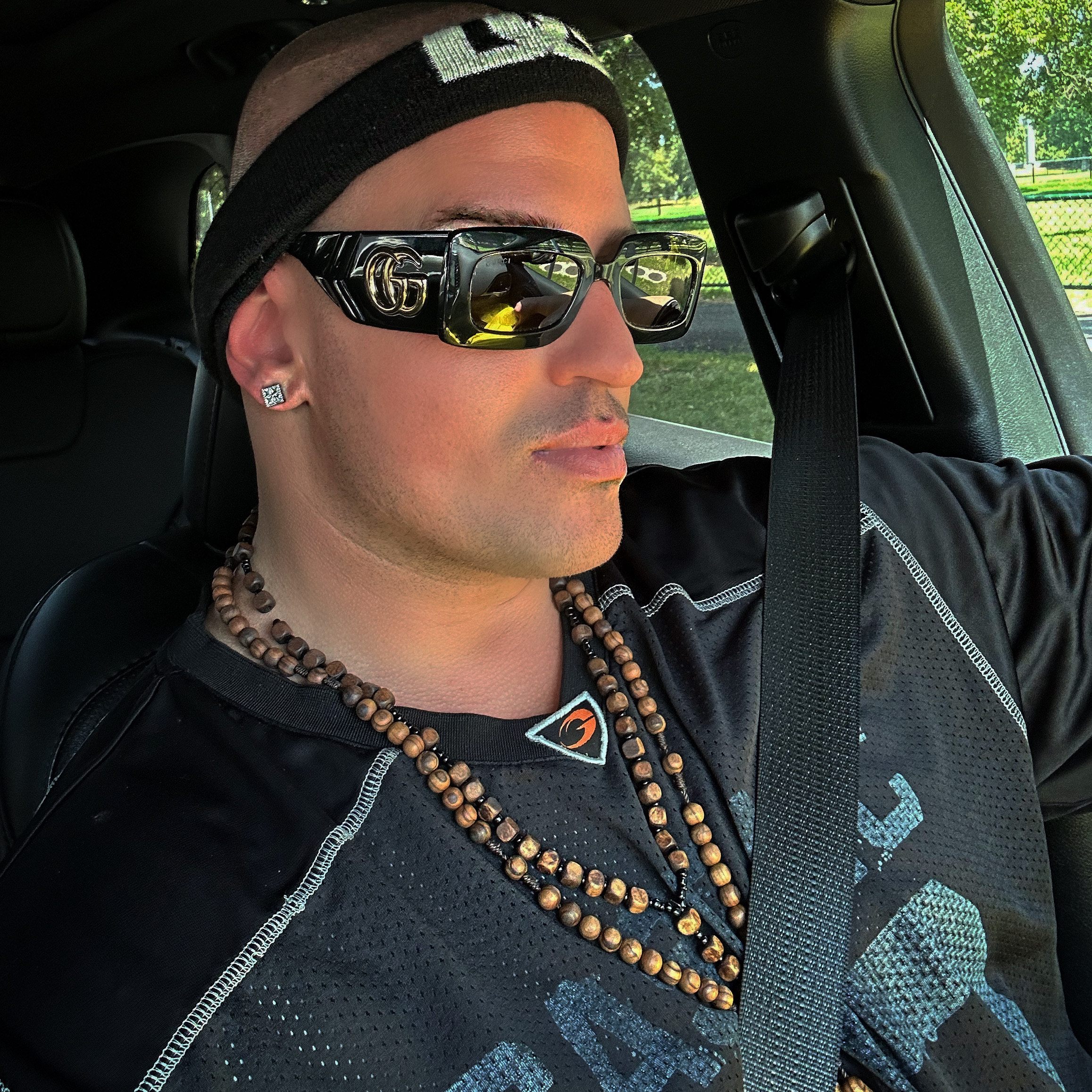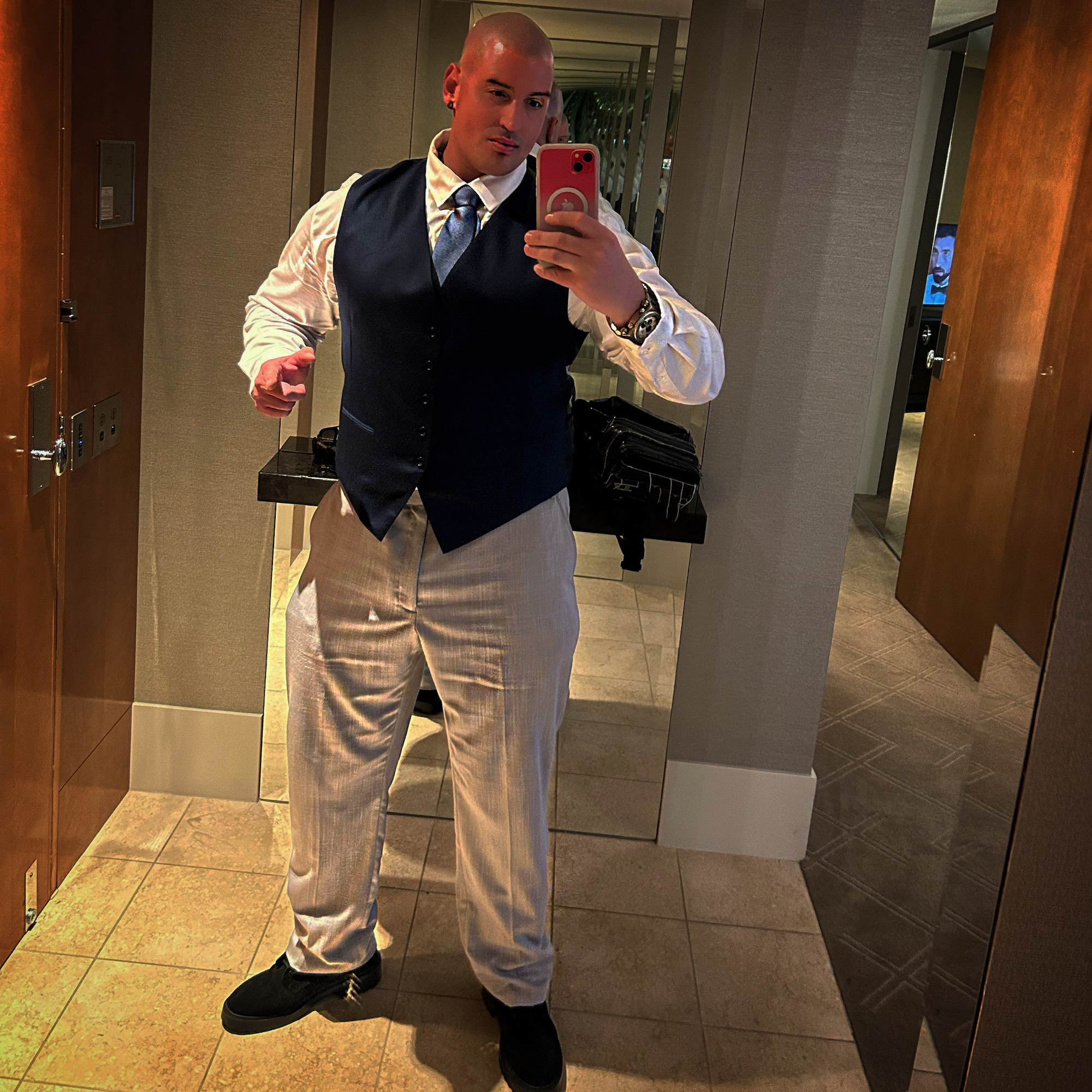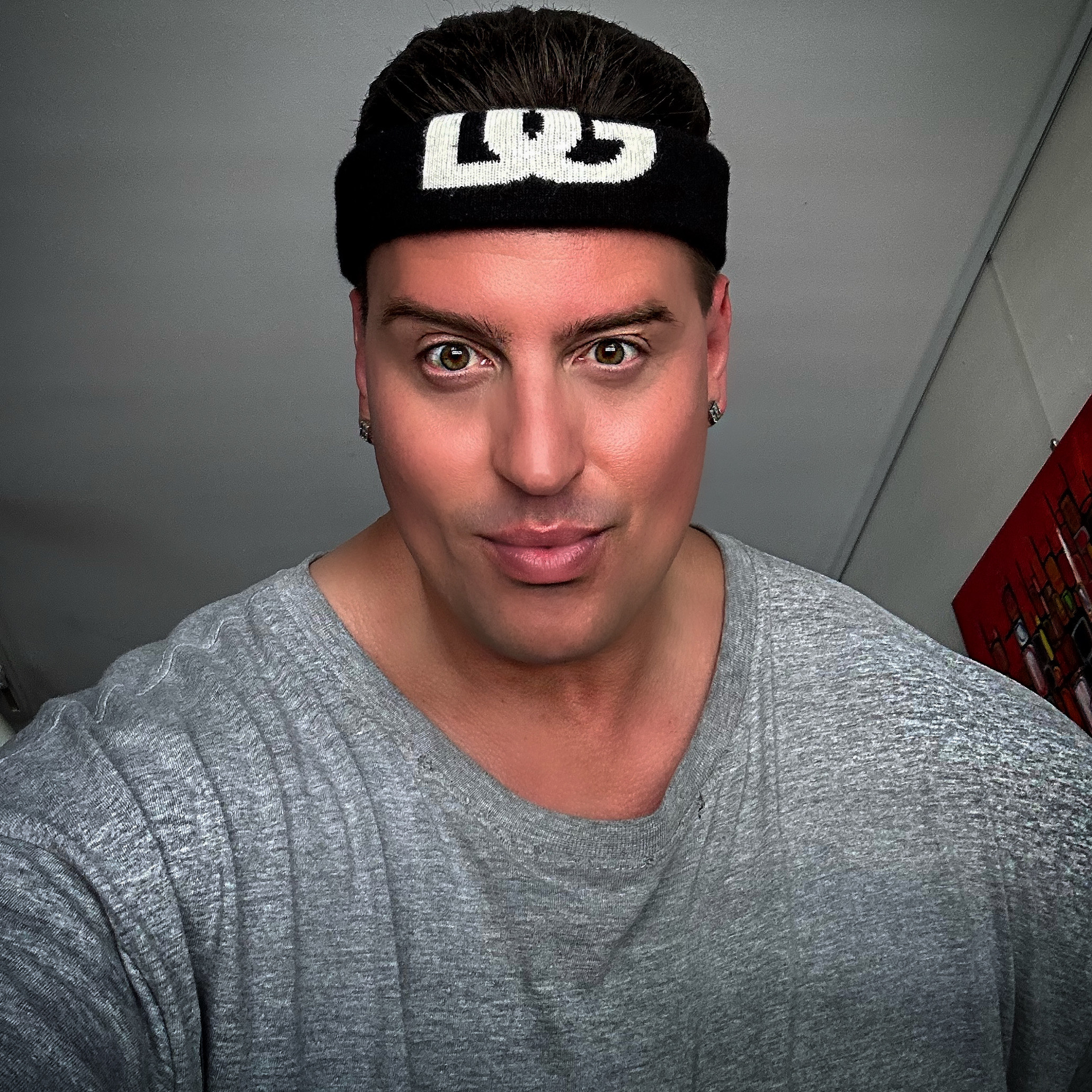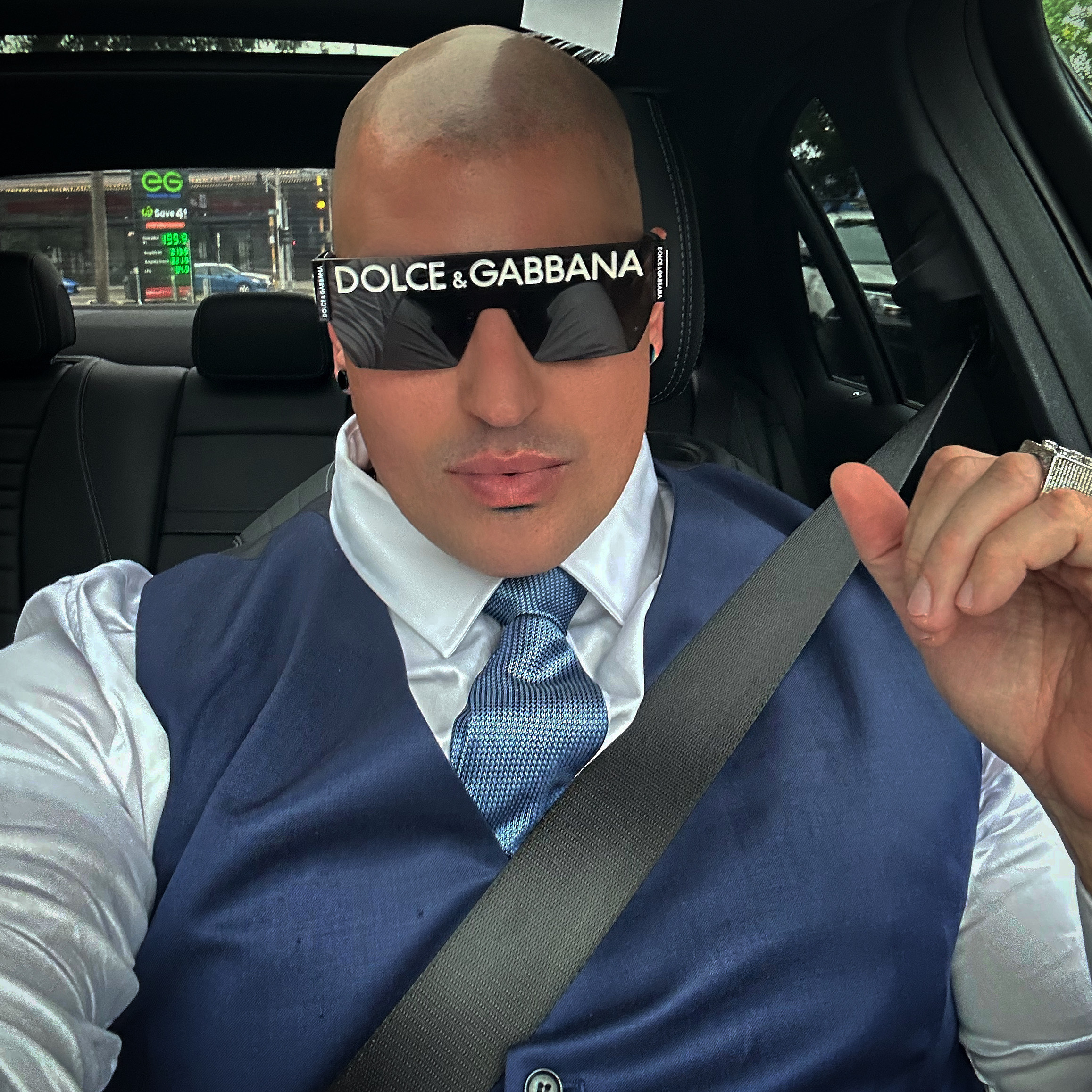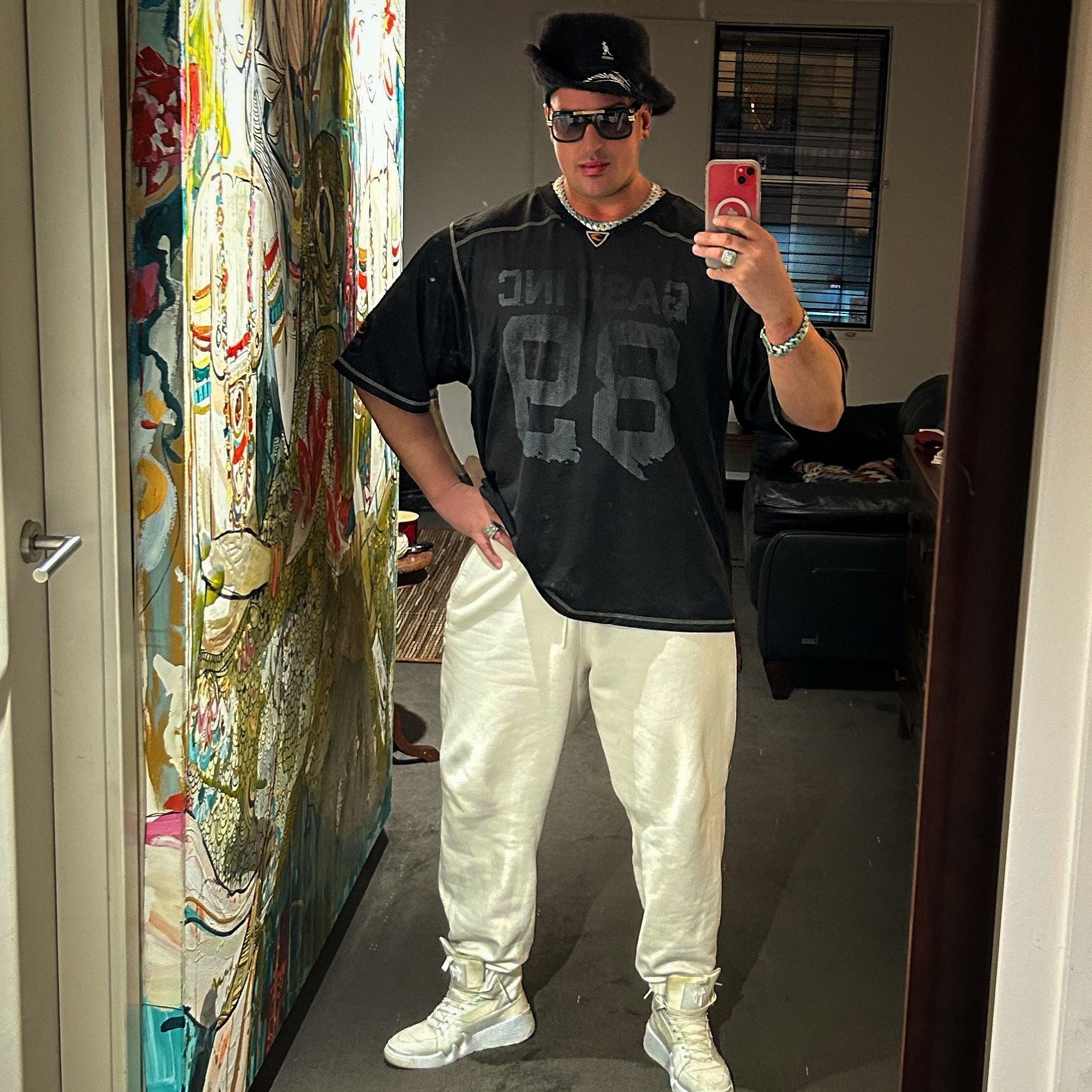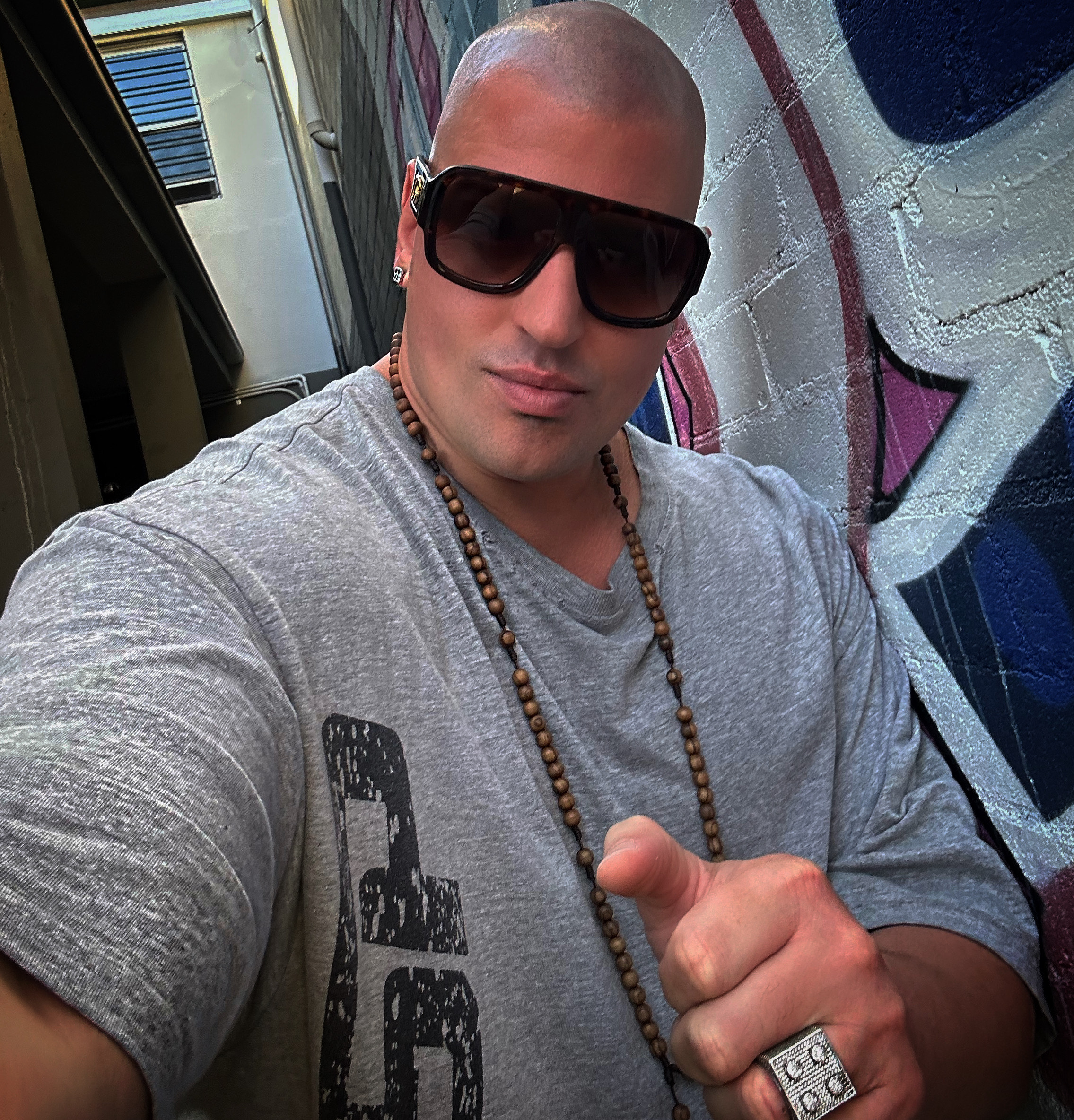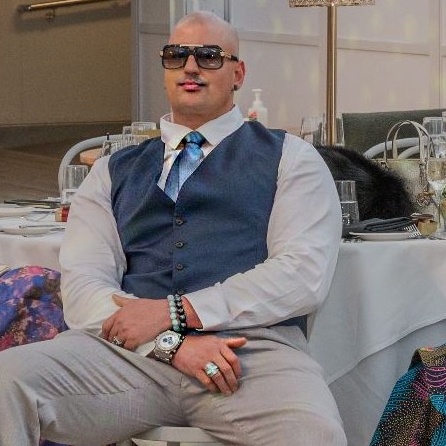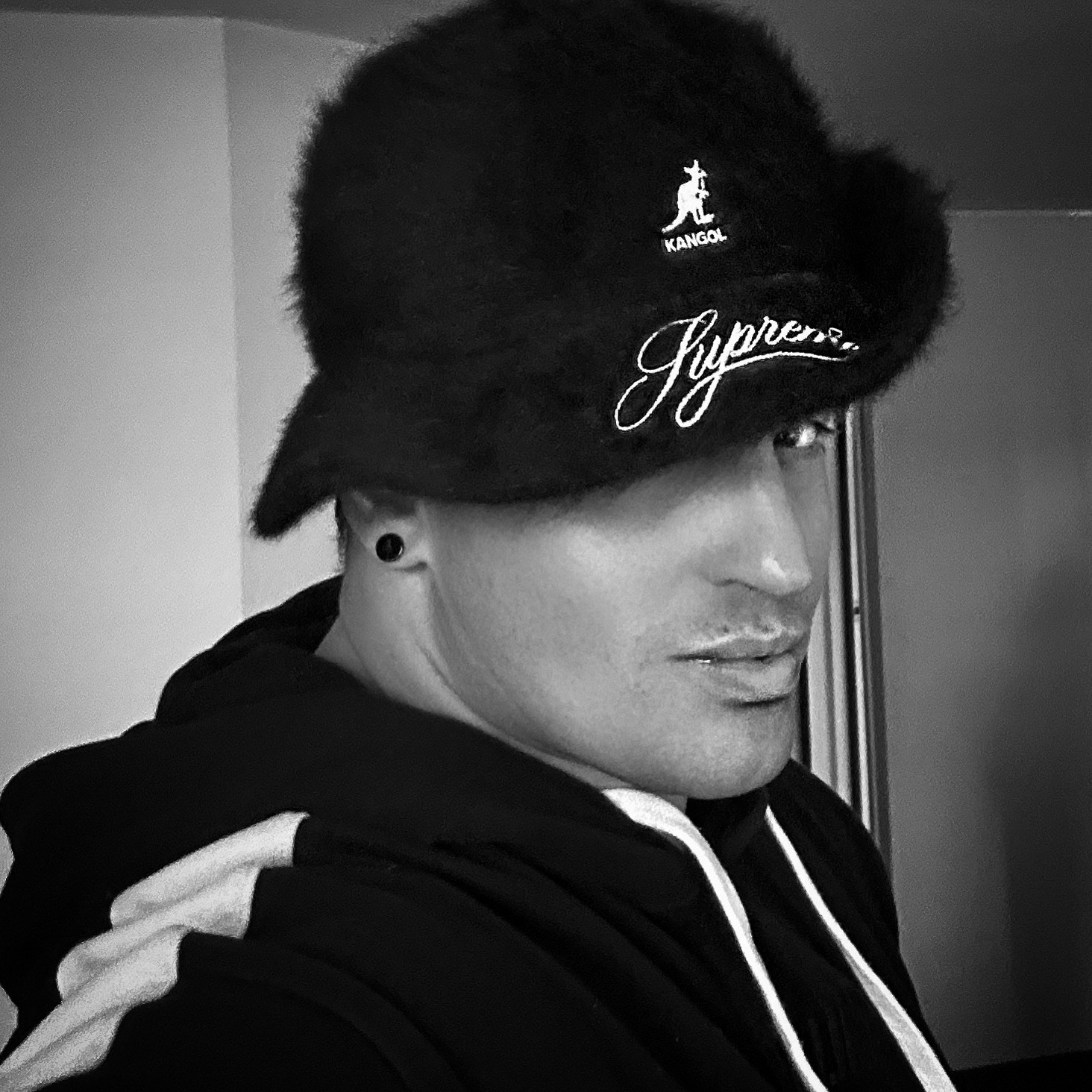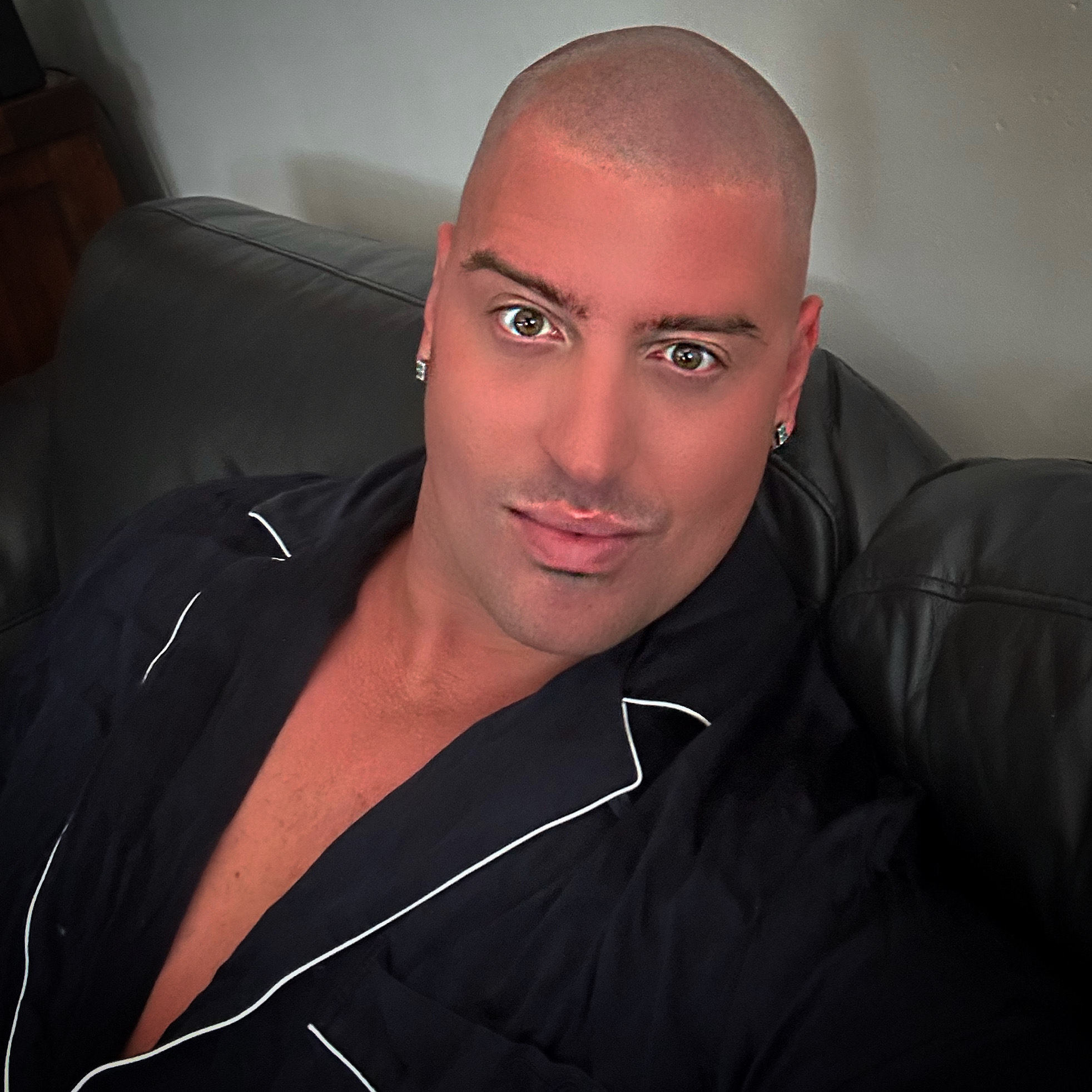 79C510E7-1A50-4567-A563-5FF44E03421D
28E42F31-FCD8-4651-834C-C8A060DE1C26
68C738A8-7299-4EF5-9573-F52EE03BFC36
57856C1A-62BB-48BB-A5D7-62DA34CD2A15
2DF9D8F1-1ACF-491C-9425-87C2D3519267
E8065859-2607-46C4-B175-57978A6082DA
A4B2BC33-3A18-4F8D-AD54-2C1C93676B5C
Facetune_12-01-2023-16-28-49Cropped
DA0A499C-6DAA-4B27-8F30-4F0CB443C1A9
8B96D853-3825-4776-91F4-5F963C7B72F9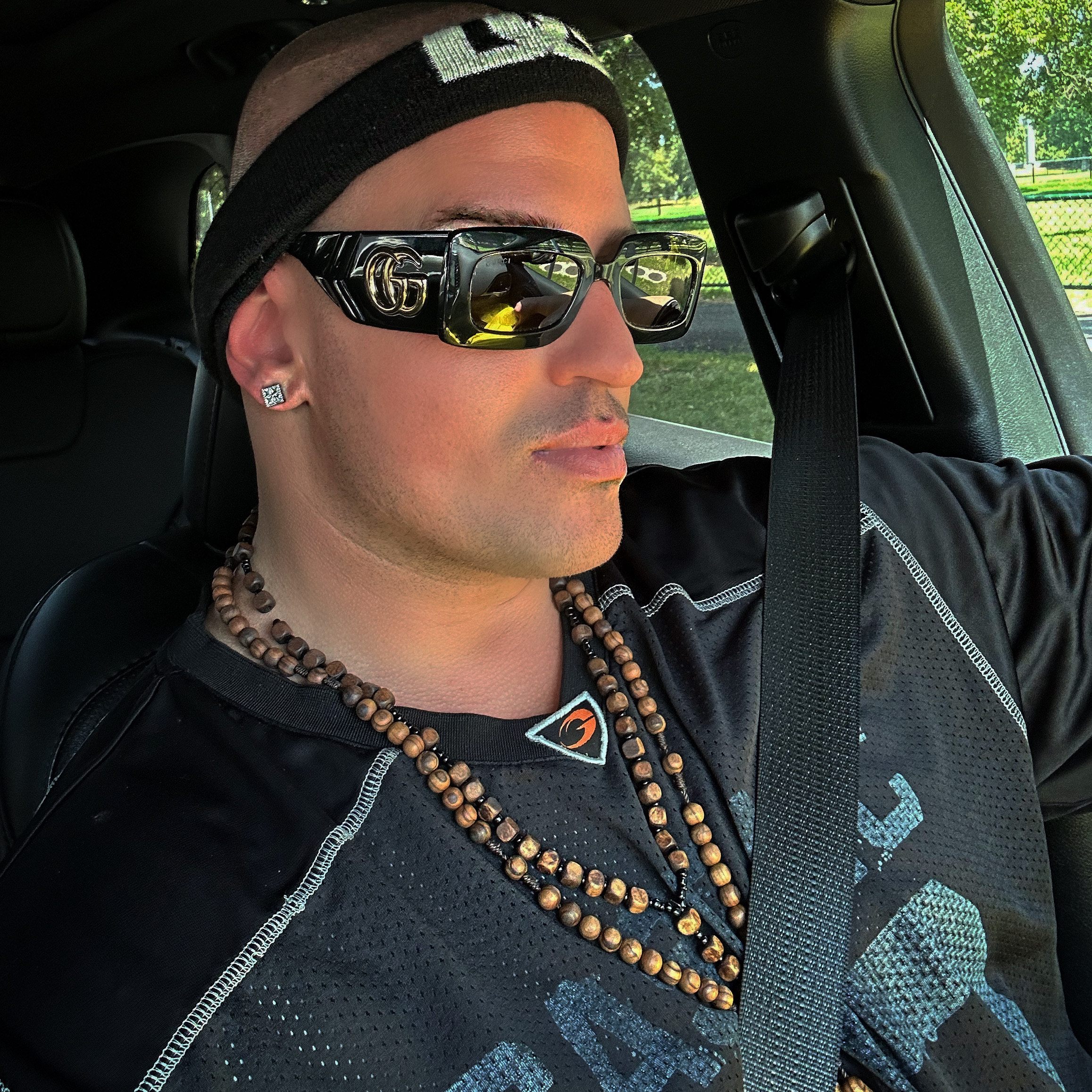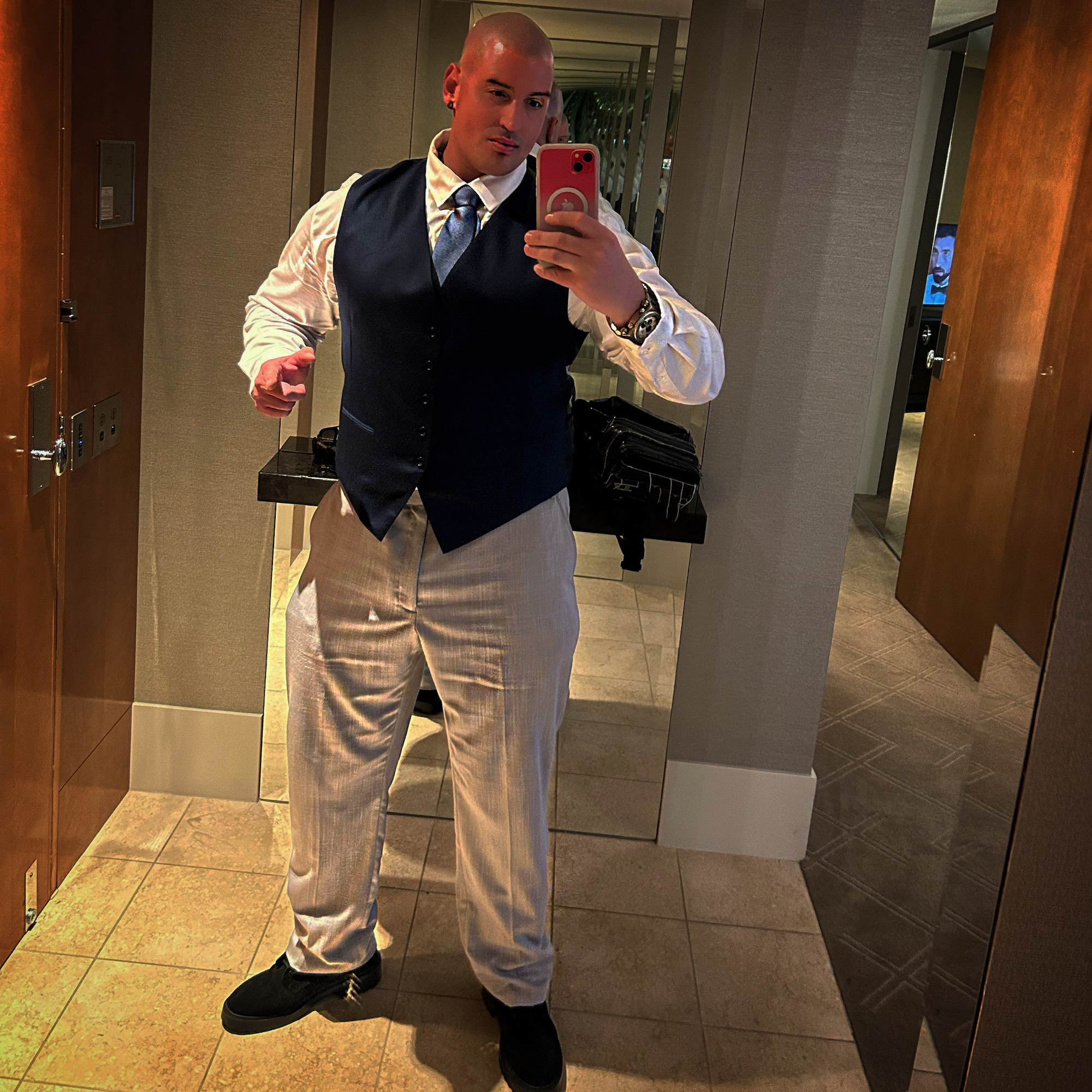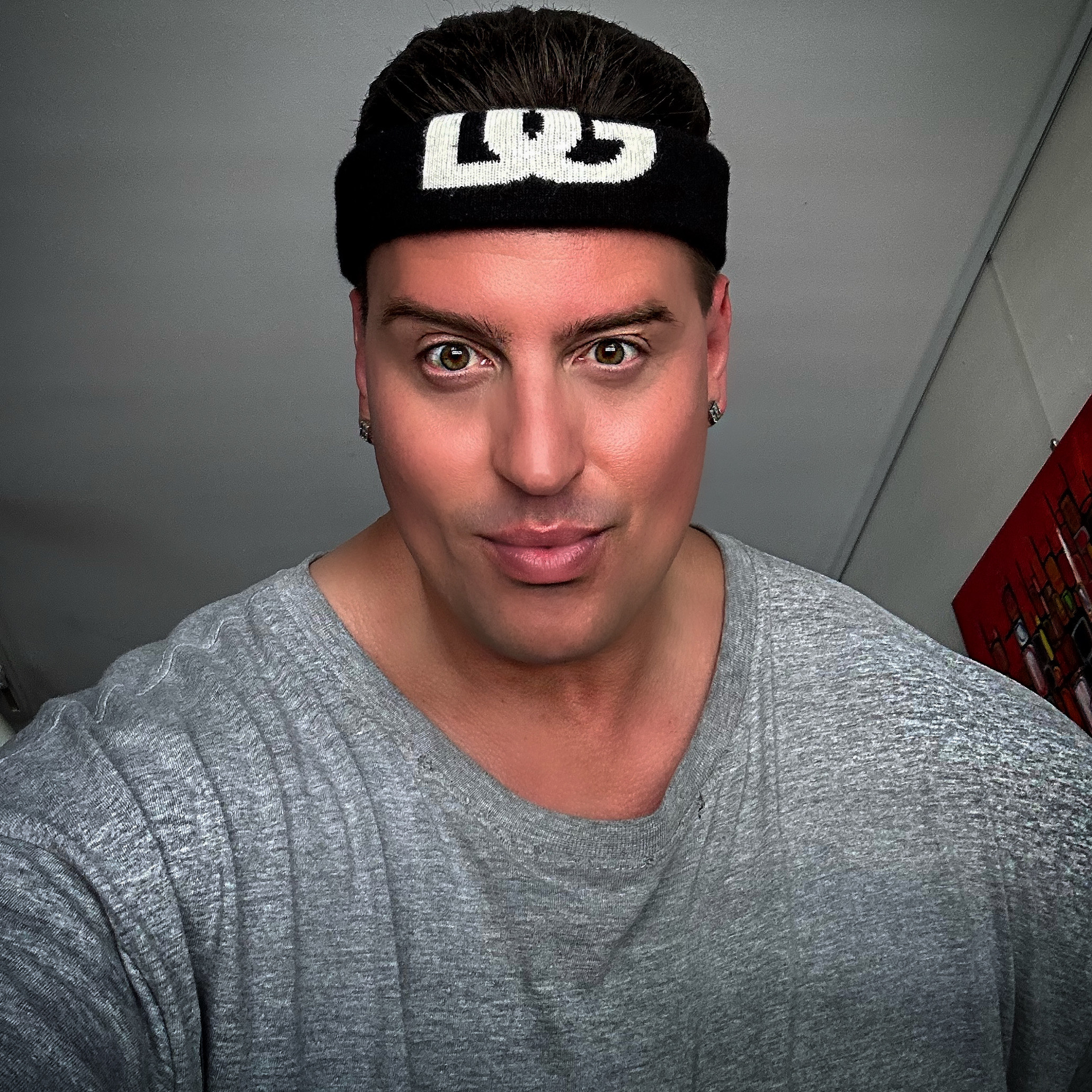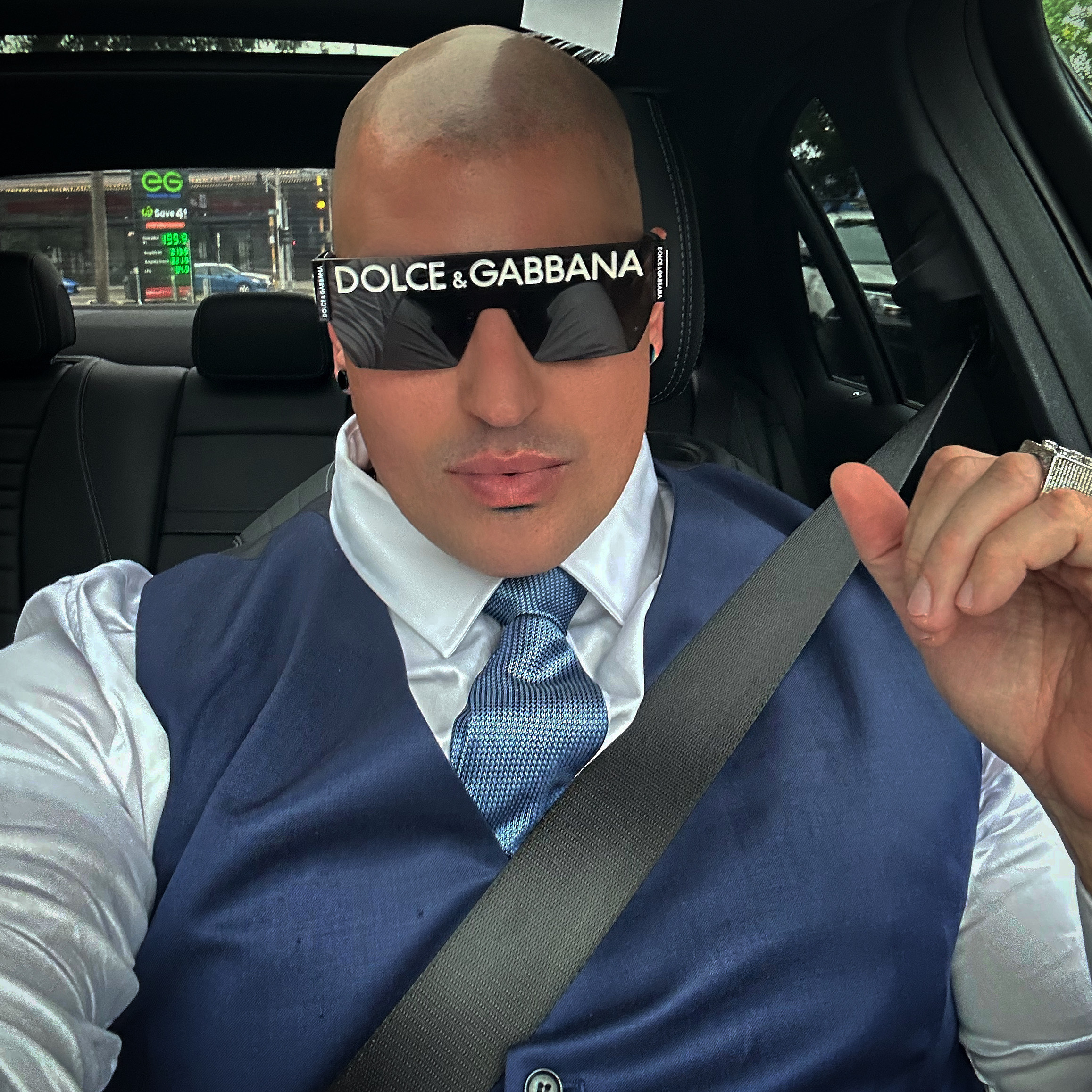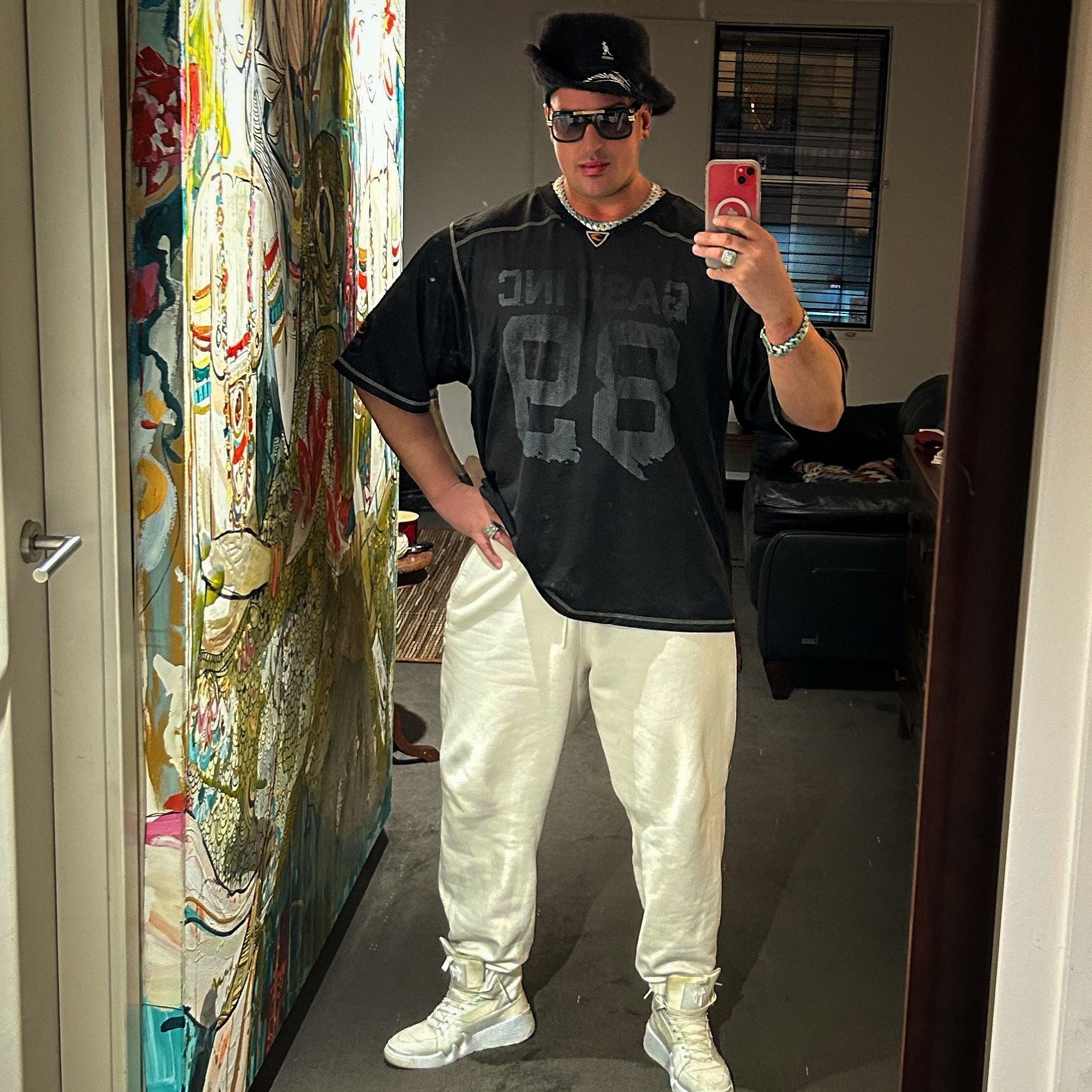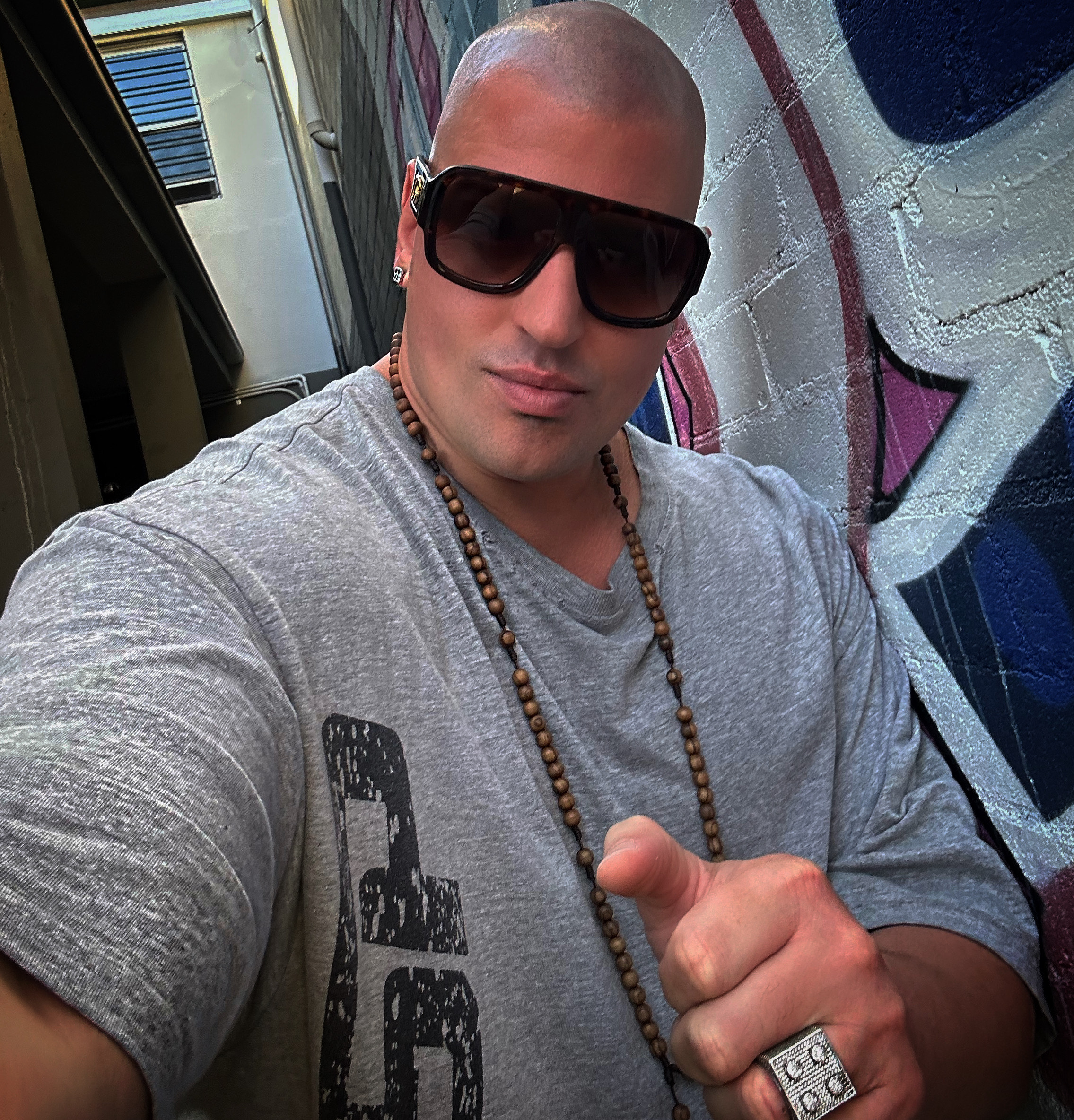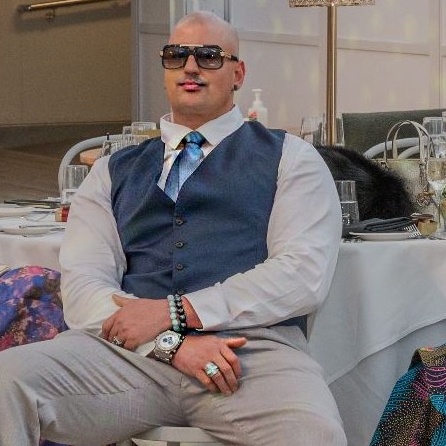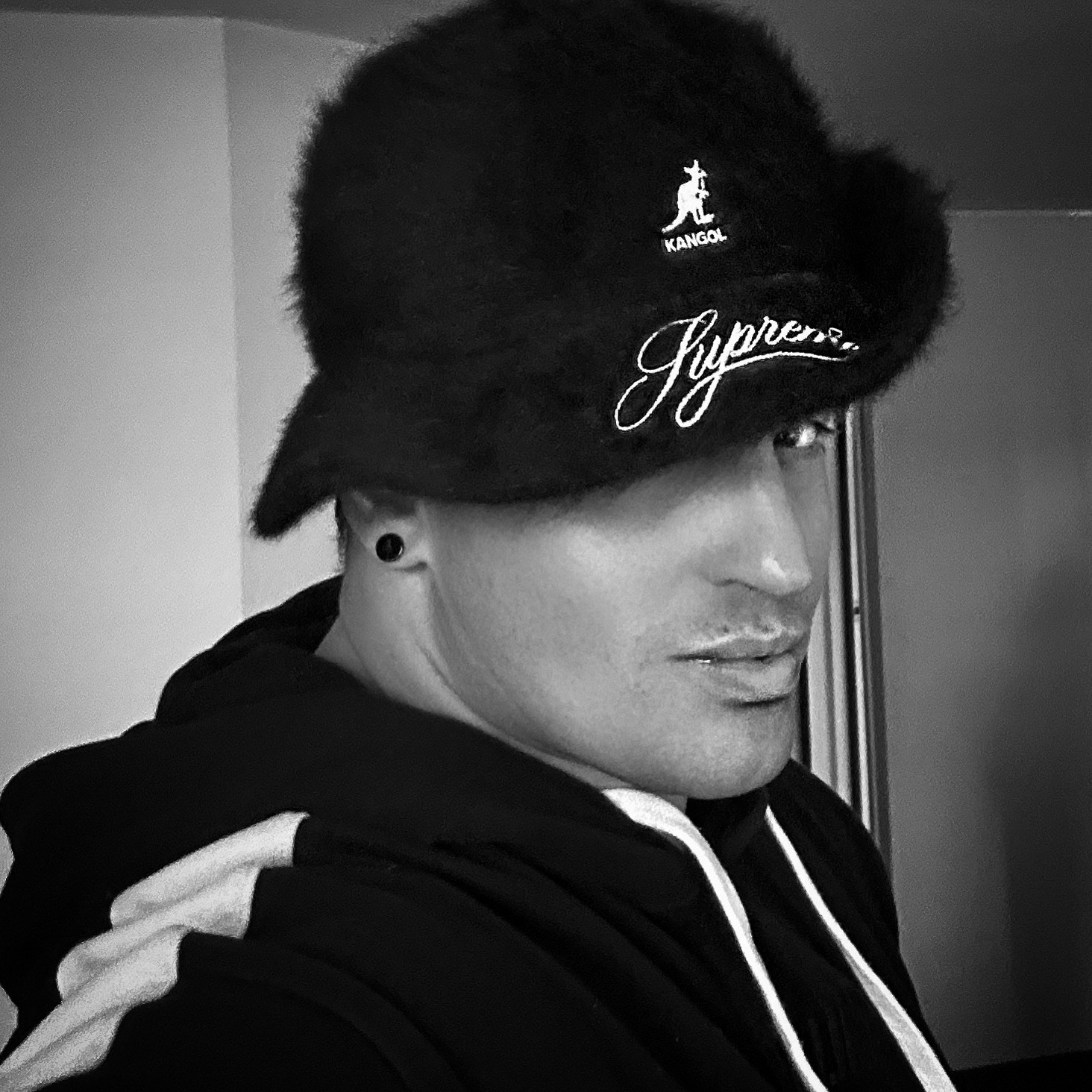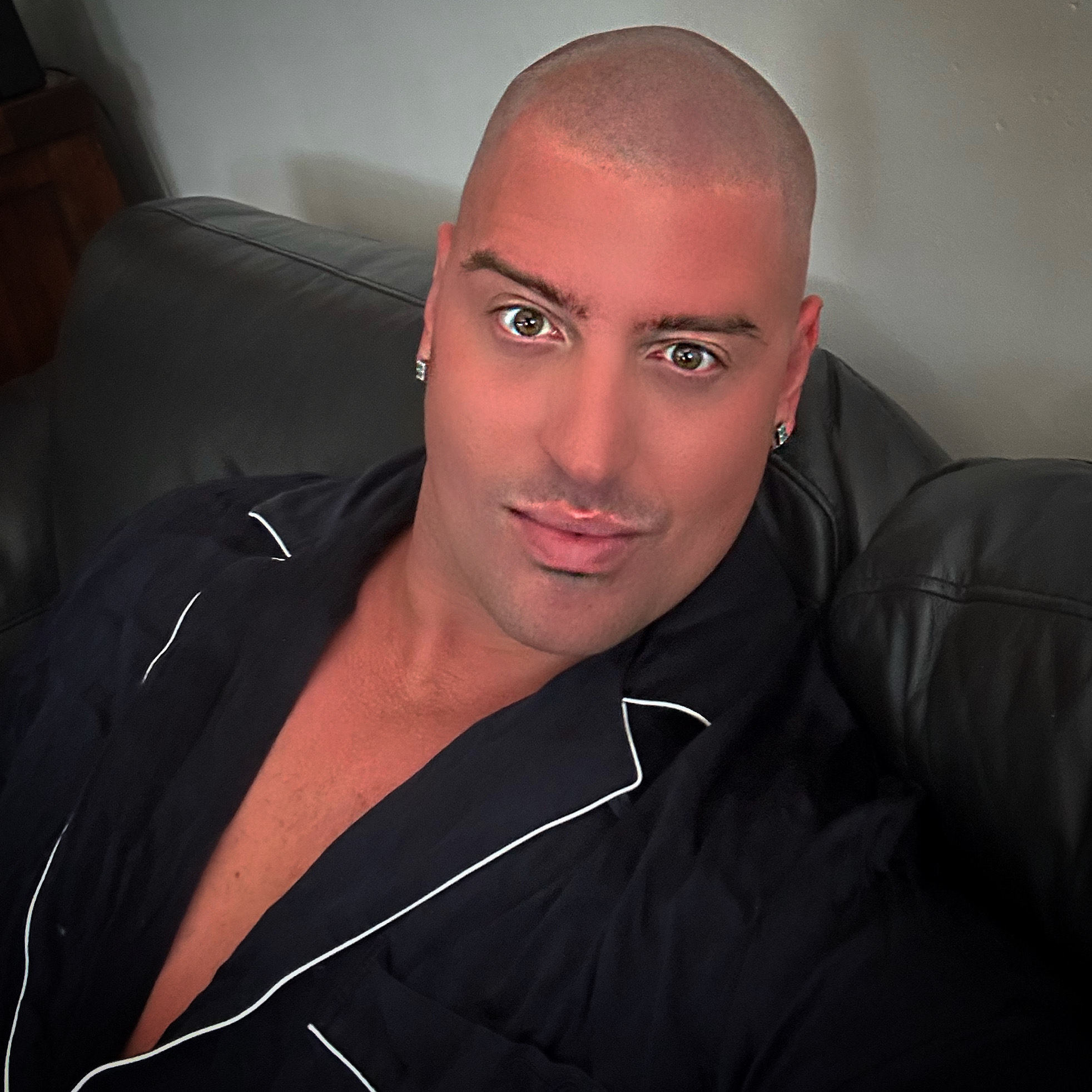 Premium Male Escort – Martini
Hello Ladies,
I offer great companionship for any occasion; business trips, birthday party, school reunions and / or hens nights.
My services are extensive around Australia and I am willing to travel if you are kind enough to cover my expenses; flight/accommodation/taxi..etc.
Most people describe me as intelligent, super funny, positive and reliable.
I only offer companionship strictly for females.
Model/Actor/Dancer with 10 years experience.
Contact me directly for all inquiries and rates.
Contact details: 0451 678 875
E-Mail: magicmartinixxxl@gmail.com
TEXT MESSAGE INQUIRIES ONLY THANK-YOU