About Me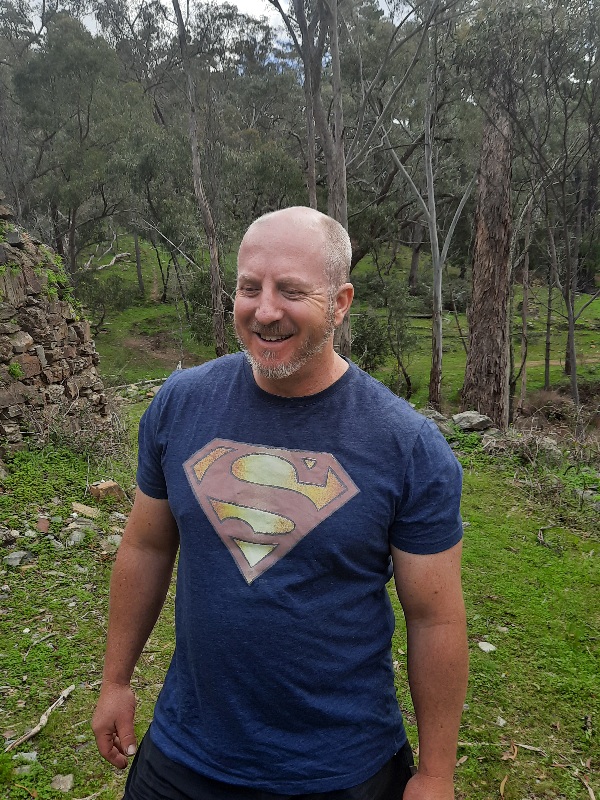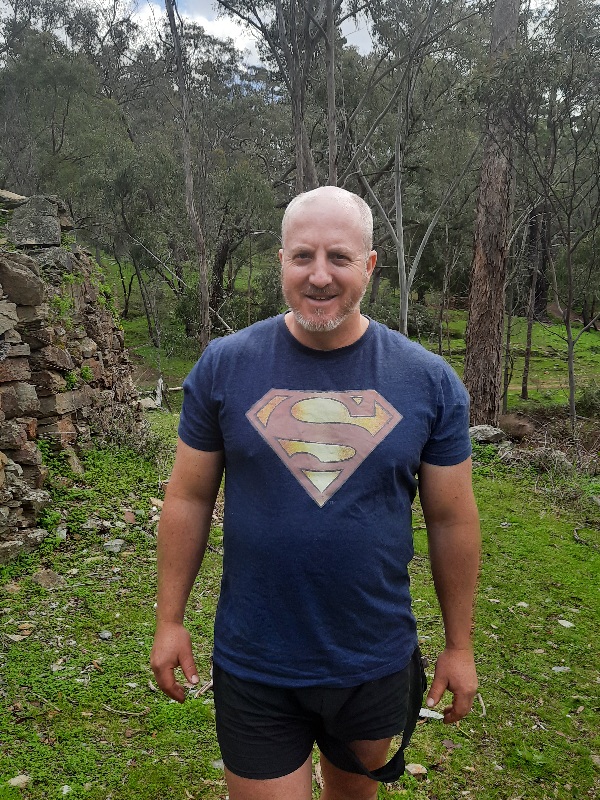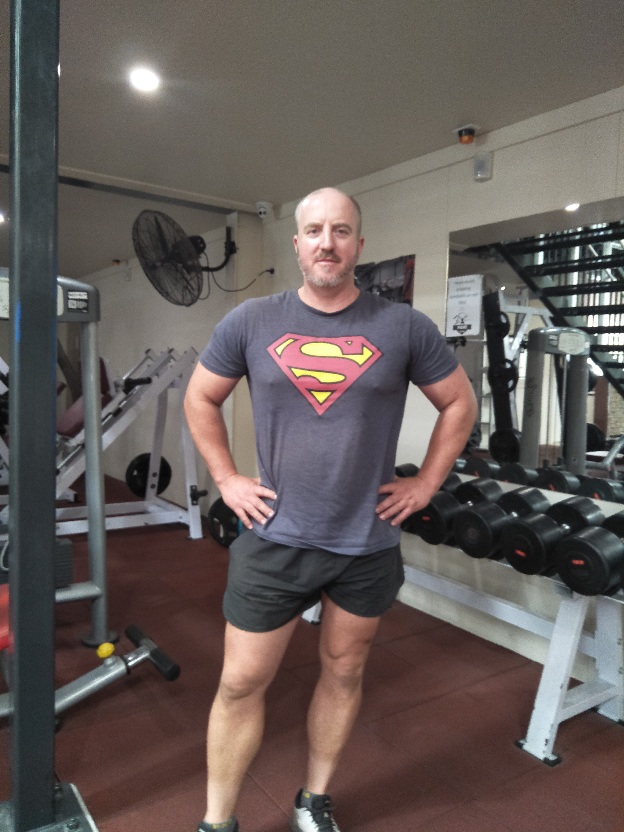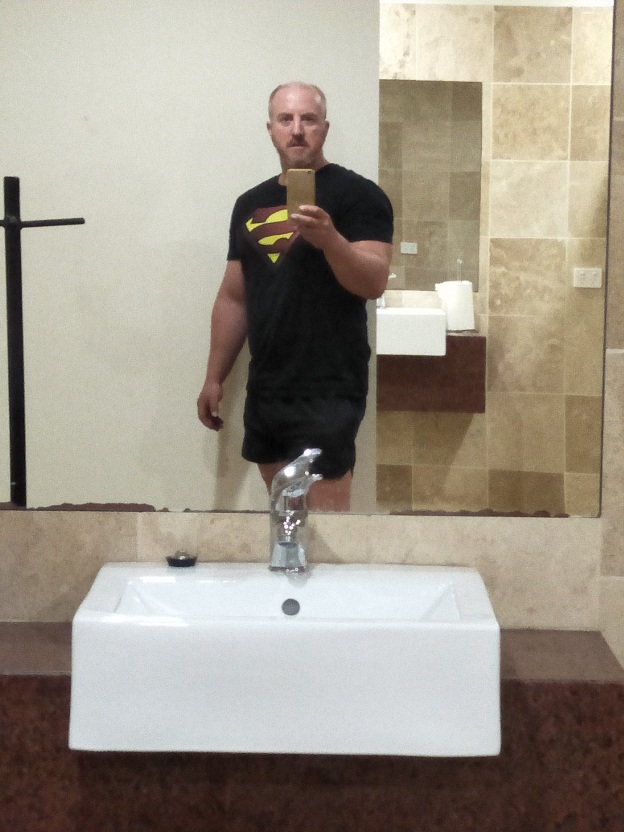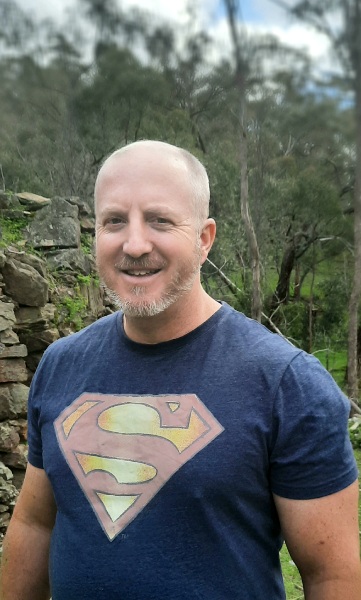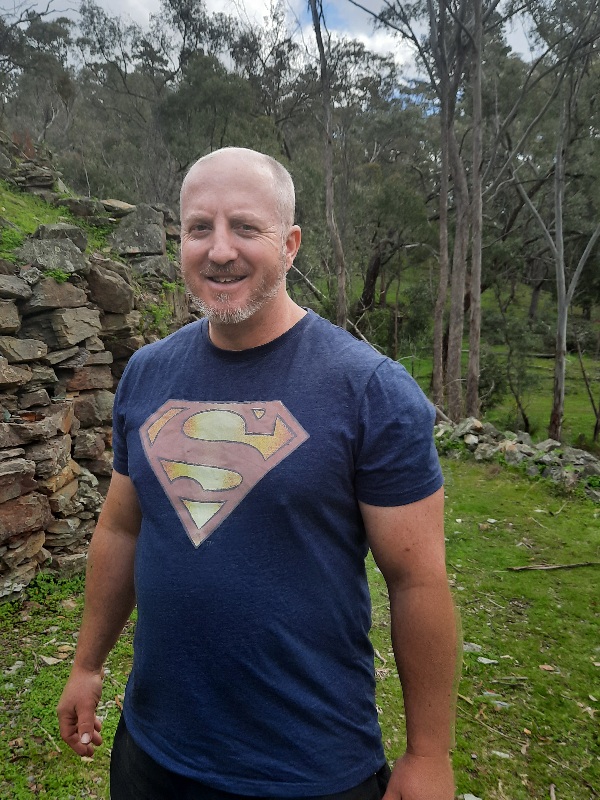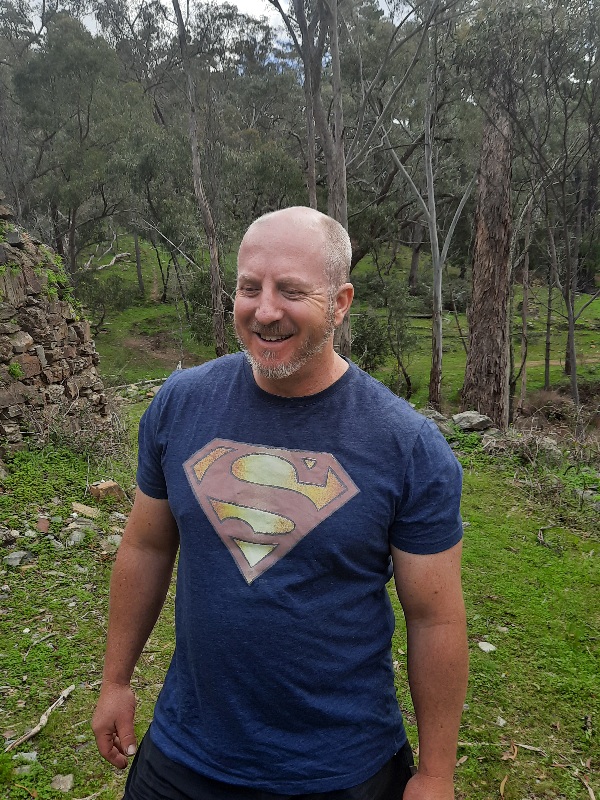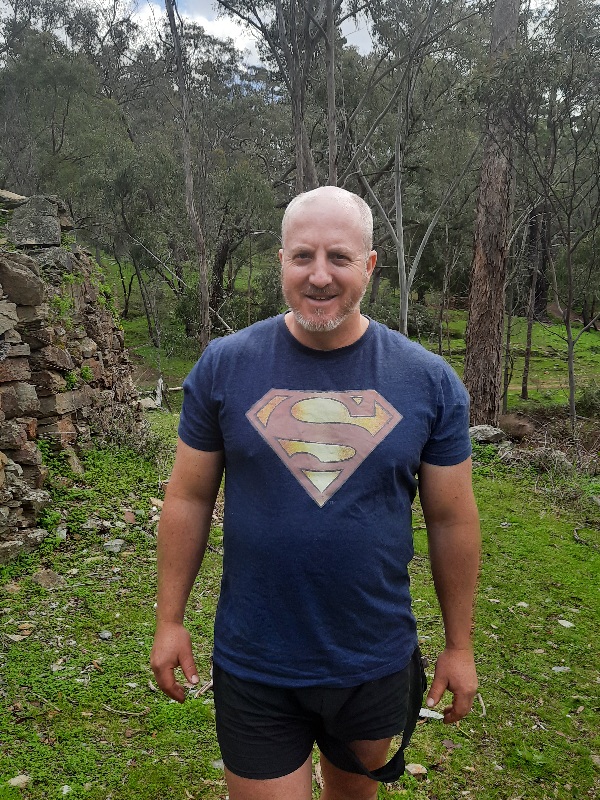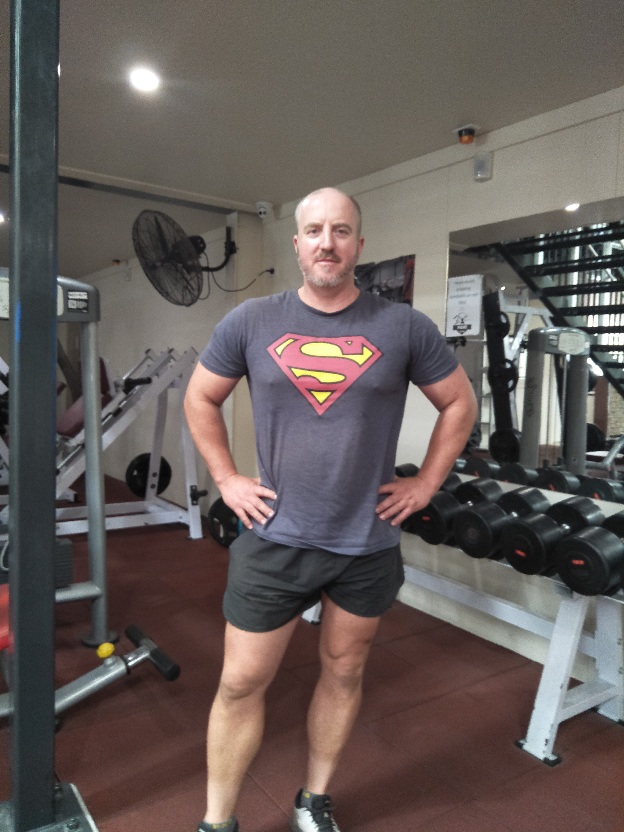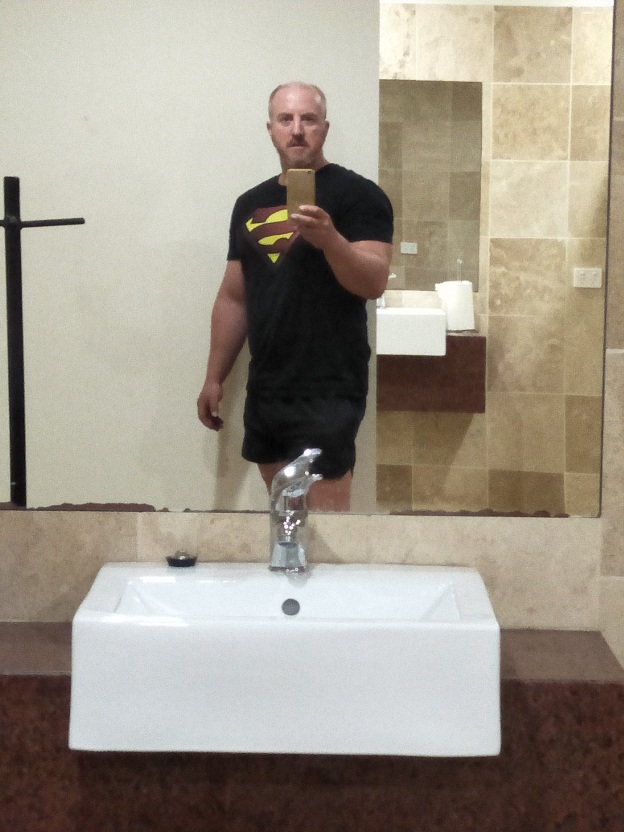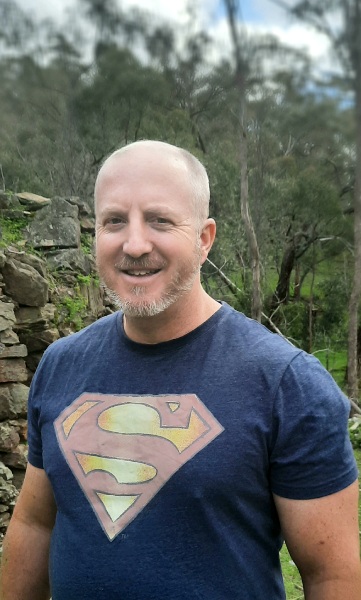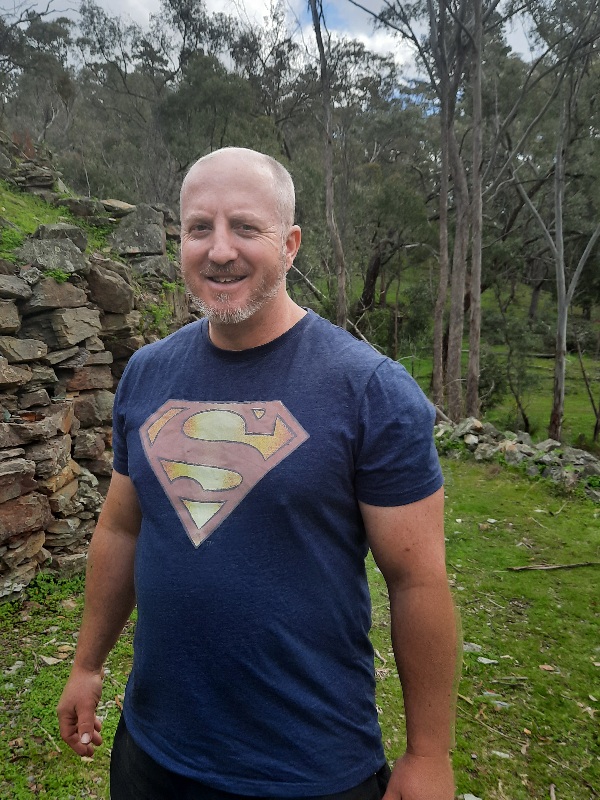 Premium Male Escorts – Rob
I am indeed a gentleman farmer – well-educated, with experience in a variety of professional and hands-on industries, polite, a great conversationalist, an original and lateral thinker, perceptive, wise, deeply intelligent and aware, sophisticated and mature.
So your experience with me will be memorable – I will be fully present, guaranteeing your safety and privacy, ensuring you feel comfortable and relaxed, while also fulfilling all that you desire. 
I'm a very good listener and communicator, open-minded and non-judgemental. I'm very curious about life and people, interested in a huge variety of topics, with a constantly positive attitude. I'm well aware that great conversation and emotional intimacy can be just as important as physical pleasure. 
If you feel physically or emotionally tense or you're just up for some pampering, I'm your man. If you just need someone to talk to or it's too long since someone has given you their undivided attention and treated you like a goddess, call on me. Every woman deserves to feel deeply appreciated.
My deep blue eyes are full of intelligence and wisdom. My chest and biceps, back and legs are strong and shapely, honed from real work on my farm and at the gym. My mind is active and curious, fascinated by you. I keep healthy and physically active, pursuing a variety of sport and exercise in fresh country air. I grow organic vegies, berries and fruits full-time on my farm, which I'm passionate about and is a part of my healthy lifestyle.
I can come into Melbourne or meet you anywhere in the Victorian countryside. I offer a first time meet and greet over a coffee or wine at a cafe, restaurant or bar if you want to get to know me and check me out first.
Or you might be willing to take the plunge and have me drive directly to yours or a hotel. After your experience with me you'll feel comfortable, relaxed, indulged and satisfied. 
I can also attend a social event or do any of a wide range of activities with you if you want an intelligent and handsome companion. 
Reach out and connect with me directly, preferably by text message, since I'm active on my farm and can't always answer my phone. I look forward to meeting you and making your day, your week, your month, even your year… 😊
Rob. 😘
*** Melbourne based but open to travel upon an agreement ***
Text me on: 0434 486 994 
$400 for up to two hours. 
$800 – For the whole night. (12 hours)
TESTIMONIAL
I was so fortunate to spend an amazing overnight booking with this wonderful gentleman.  He was attentive, caring and possessed some truly wonderful skills in the boudoir! I was beyond ecstatic! 

From the moment he came through the door, I was instantly put at ease with his friendly and down to earth demeanour. He was so generous and thoughtful of my initial nervousness. And his warm embrace and gentle kisses were exactly what I needed. 

He possessed the ability to understand my needs, from the very first moment we met! And was intuitive to precisely what is was I needed. Both in and out of the boudoir. 

Ladies, do yourself a favor and make time for this amazing man! You will not forget a single second of it! 

Looking forward to spending more time with this gentleman. 

NessyDeNay

"Floating on air, seems like an appropriate phrase to describe how I feel after spending a weekend with Rob. I was very apprehensive and nervous doing this sort of thing for the first time, but Rob is a beautiful soul and went out of his way to make me feel comfortable and at ease, I felt safe and comfortable and within no time at all felt like I had known Rob for a long time.

 

Rob was so easy to talk to, down to earth, intelligent and OH my!, his eyes, I felt I could drown in them. He also has an awesome smile and an extraordinary, beautiful body. He put in the effort to truly satisfy me, which he accomplished many times, but my favourite was that for the time we spent together he made me feel like I was the only person on the planet, he really made me feel very special. Wrapped in his arms made me feel safe, like nothing in the world could touch me.

 

My well-being was always of paramount importance throughout my time with him. This was evident in our conversations, the look in his eyes and his behaviour towards me was always respectful, bordering on reverent. I felt beautiful. I felt worthy. I felt seen as the woman I always wanted to be, unbothered by shame or guilt.

Thank you, Rob, for allowing me a safe space to explore myself, thank you for making me feel cherished. You've given me a newfound confidence simply by being you, absolutely WONDERFUL!"

Mary